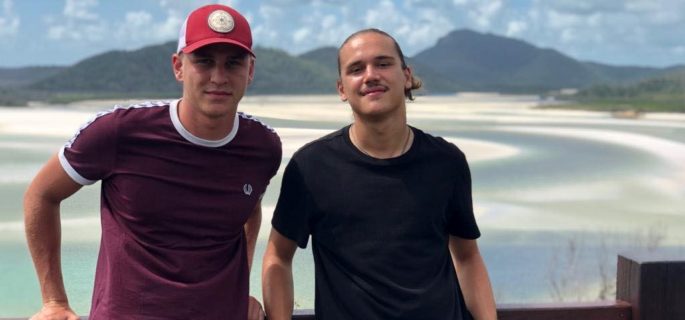 Travelling Down the East Coast of Australia
20.03.2019
Travelling Down the East Coast of Australia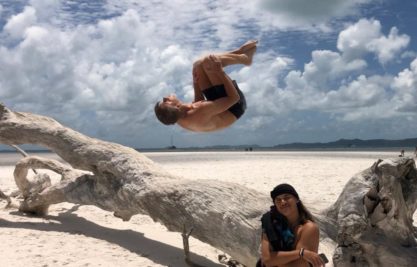 A few months ago, we had the wonderful idea to organise a trip. The plan was to cover all of the east coast of Australia from Cairns to Sydney with one of my best friends who I met whilst I was in Australia. At first, we had no idea what to do on that trip. Then I just remembered that Langports propose a great service with the agency Backpackers World Travel (BWT).
We decided to go there just to ask for advice,however we were surprised by the wonderful organisation and activities they were proposing to us.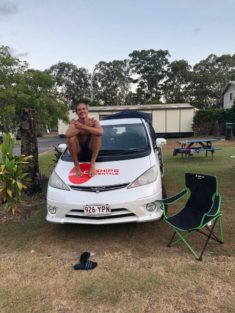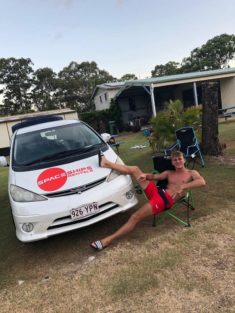 Laura, who works as a BWT agent in Langports took all the time we need to present us the all activities, which were all available to us on that trip. Everything sounded amazing but we managed to decide what we wanted to do during this month. Laura had everything booked within 2 days.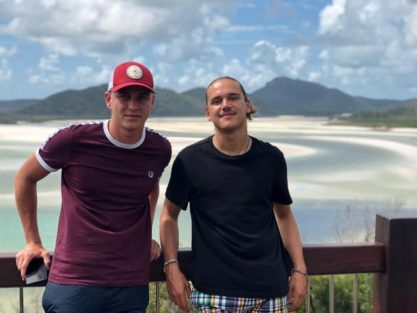 We decided to start our trip in Cairns and travel to Sydney by camper van. We stopped in some amazing places like Magnetic Island, Whitsundays, Fraser Island, Noosa, Byron Bay and all the way down the East Coast towards Sydney.
"The best trip we have had in our lives"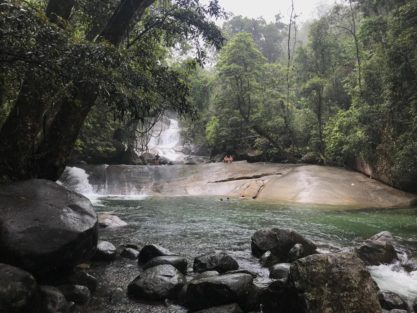 This journey was easily the best trip we have had in our lives so far. My favourite part was all the activities BWT organised. Rafting, bungee jumping, scuba diving and surfing at spot-X.  The activities we did were wonderful and we had a lot of fun during them on the trip. We met so many wonderful people who became our good friends afterwards. This trip provided us so many good memories and we have seen some stunning views and places that it will stay in our minds forever.
I cannot wait to come back to Australia and visit the West Coast, Tasmania and New Zealand.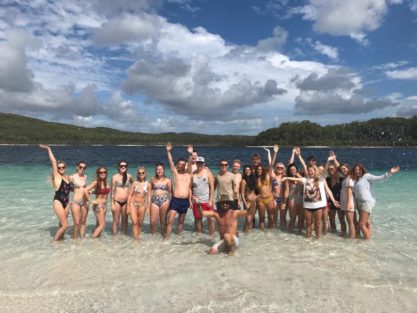 We would like to thank Langports and Laura at Backpacker World Travel, who made our trip incredible.  We would recommend our East Coast trip it to any student who is thinking about travelling Australia.
With love,
Loris and Noah
RELATED BLOG POSTS:
What to do with your summer in Australia
How to enjoy your weekends in Australia?
How students can make the most of their time here in Australia?