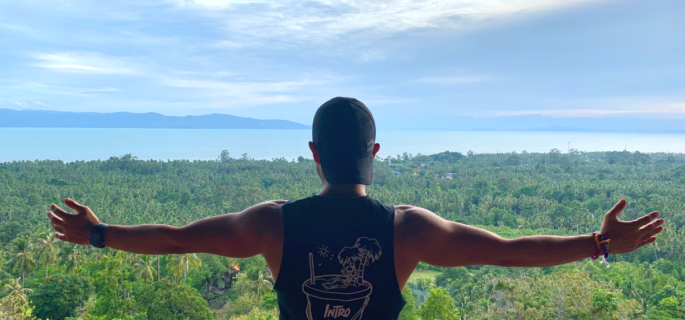 Trip to Thailand after Cambridge FCE at Langports
11.09.2019
Trip to Thailand after Cambridge FCE at Langports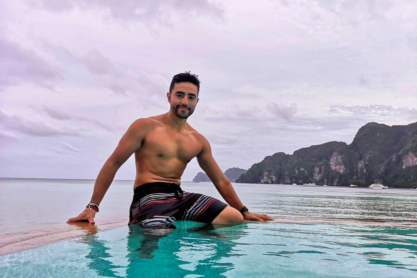 Hello I'm Diego Sánchez, I'm 30 years old and from Colombia.
I've been studying at Langports for over a year.  After doing my Cambridge FCE closed course I made up my mind to have a break and go on holidays.
I wanted to travel to Thailand long time ago because of its culture, gastronomy and stunning places to visit.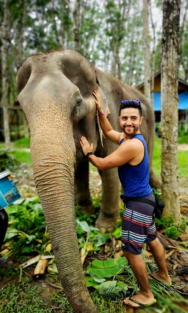 However, I was torn between going on my own or on a tour regarding activities, costs and safety.
Backpackers World Travel
I asked Backpackers World Travel for some advice about those affairs.
Since the first moment, Lauretta, who is member of the BWT staff, was willing to clear all of my doubts and looked for the best way of travelling for me by recommending going on a tour with Intro travel.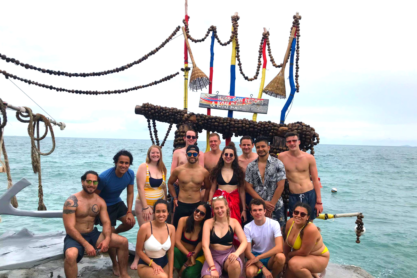 I accepted the tour which BWT suggested and I reckon I couldn't have made a better decision.
My adventure in Thailand exceeded my expectations by far as everything on the tour was perfectly planned in terms of accommodation, activities, food and transport.
I never had to worry about anything and I felt I made the most of my time during my trip.
Practising English while travelling
It was absolutely fantastic to share my adventure with people from all over the world and put my English skills into practice while we were travelling together.
Each place I visited was absolutely amazing but if I had to choose one of them as my favourite one, it'd be Phi Phi Islands.
I definitely believe that my eyes hadn't seen such spectacular sceneries like the ones there.
Thank you BWT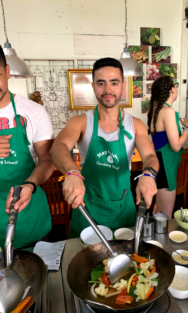 I highly recommend travelling with BWT because it offers the best trips possible for you according to your needs and expectations.
By doing so, you might have an unforgettable experience wherever you're keen to go on holidays like I did in Thailand.
– Diego Javier Sánchez Fontecha
Related blog posts:
Travelling Down the East Coast of Australia
The pros and cons of engaging with different cultures
Time – Use it well, Use it Wisely
Our Cambridge courses: