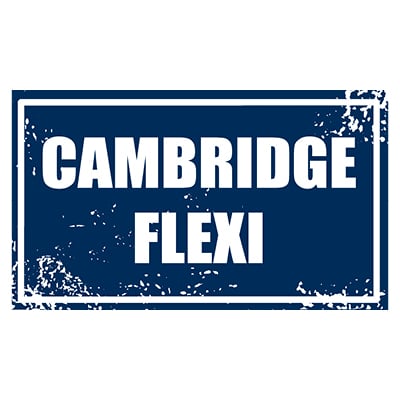 BRISBANE & GOLD COAST: PET - 093536J, FCE - 093537G; SYDNEY: PET - 094255K, FCE - 094256J
Are you interested in studying a Cambridge course but cannot commit to a long-term course? Would you like to study at a Cambridge level without having to take an exam at the end of your course? Then Cambridge Flexi is the perfect course to suit your needs! Cambridge Flexi has 3 different levels: PET (Preliminary English Test), FCE (First Certificate of English) and CAE (Cambridge Advanced Certificate) and you can begin every Monday of the year.
In the morning, you will study all components of the Cambridge curriculum (writing, reading, listening and speaking) and focus on exam preparation and strategies. In the afternoon, you will be able to choose an Option class and a Language Workshops from the UFO English program and focus on a weakness or even learn new skills! Depending on your level and availability.
Options include: Elementary, Conversation, Vocabulary, Grammar, Introduction to Business English, English for Business & Administration, English through Media & the Internet, English for Engineering & Science and English for Finance & Law.
Workshops include: Extension English, Aussie English, English for Work in Australia, Exam Techniques and Tips.
Pre-test required for entry

3 levels available:
– PET (Brisbane, Gold Coast & Sydney)
– FCE (Brisbane, Gold Coast & Sydney)
– CAE (Brisbane, Gold Coast & Sydney)

Regular progress reports and weekly feedback
The exam is not compulsory at the end of the course
CAE Flexi Available to students on working holiday or tourist visas until CRICOS accreditation is received