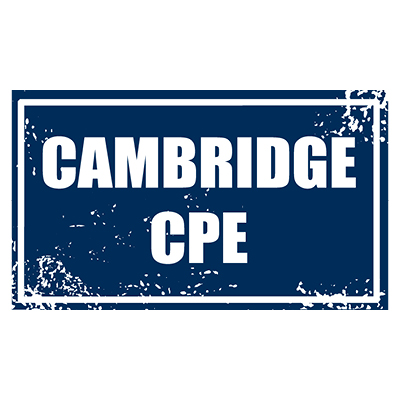 CRICOS Code: 103311F
Cambridge examinations are specially designed for international students who are aiming to improve their overall proficiency in English for work or study purposes. The Cambridge Certificate of Proficiency in English (CPE) is Cambridge's most advanced qualification. It shows that you have mastered English to an exceptional level (equivalent to level C2 on the CEFR). CPE is the right exam for students wishing to study at a very demanding level (postgraduate and PhD programmes) or work at a senior management level in international business settings.
At Langports, our teachers are specialised in teaching CPE and trained in taking students through the exam step by step, by teaching the necessary grammar, vocabulary, collocation and exam strategies required for a successful result. Langports' Cambridge courses provide intensive overall language development as well as exam preparation and practice. So, why not join us for an intensive CPE preparation course.
If 3-10 students are enrolled = 23 hours of CPE tuition + 2 hours in Friday of optional activities or self-study (same as all other Cambridge courses at Langports)
If 1-2 students only are enrolled = 15 hours of CPE tuition + 8 hours per week of supervised self-study (with a teacher available to answer any questions) + 2 hours on Friday of optional activities
Mock tests, regular progress reports and weekly feedback
Pre-test required for entry
You are required to attend the Cambridge retreat at the beginning of the course *temporarily cancelled due to Covid-19. Please contact us for more information.
The paper-based CPE exam is compulsory at the end of the course