Trust me, you will have a great time here!
18.11.2020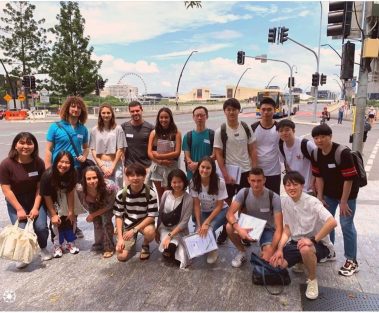 Hi guys, my name is Pickay. I'm a student at Langports and I have been studying for 6 months. This is my first time in Australia and I'm living in Brisbane!
I loved living in a homestay
If you're wondering which city to live in, I think you should choose Brisbane because the people here are friendly and kind.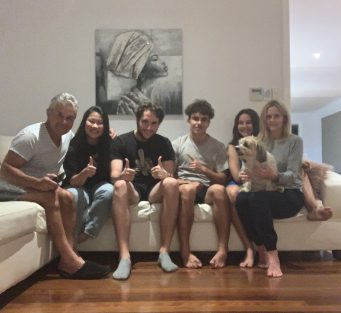 I used to live in a homestay which was fun.
They cooked dinner very well and looked after me all the time. You know, the food was delicious, I gained 3 pounds, but I loved it! Also, we always did weekend activities and after dinner we often played games together. It was a great time for me. I love them so much.
The right school for you!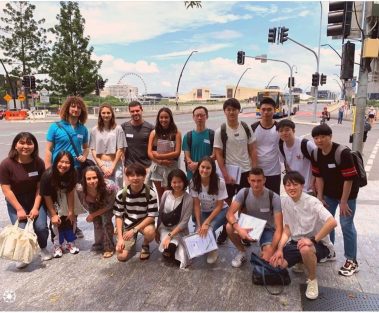 So, if you're unsure which school to study at while in Australia, you should study at Langports because if you're new to English, this is a good school for you.
The teachers are great, and they are really experienced. I'm a non-English person and when I came here I could only say "hi, hello, nice to meet you", but now I can speak English much better than before. I have a lot of friends and after school we have been going out together to go sightseeing in Brisbane.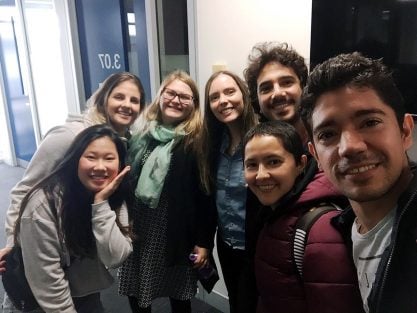 So, as you can see, you can meet a lot of people from other countries and you will have lots of friends.
Trust me, you will have a great time here and you will love Australia just like me!
Related blog posts:
I will go back to my country and achieve my dream
Graduation of SAYL Scholarship Recipient – Tai
At Langports we want to create positive change in the lives of others
The Blue Dragon Children's Foundation
Trong's Graduation — first student of The Langports Foundation SAYL program