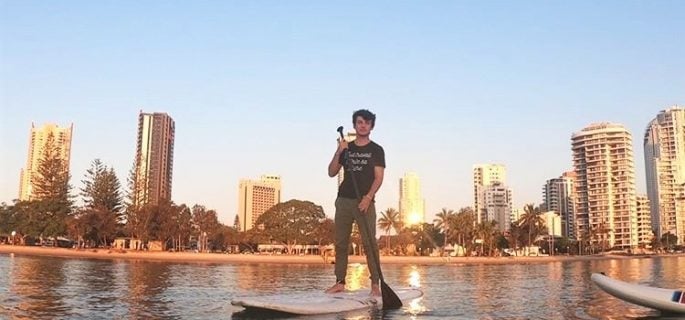 Enjoy every moment !
25.06.2020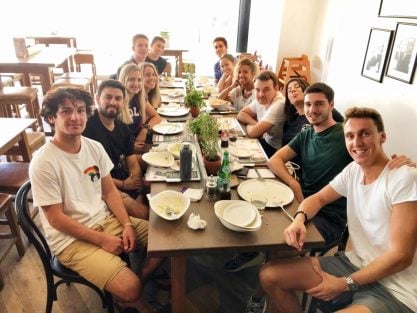 What's up, guys? My name is Unai. I'm a Belgian guy living on the Gold Coast.
I've been studying at Langports for 10 months now.
When I arrived I was seventeen years old and it was the first time that I was so far away from my country and my family.
Living with a homestay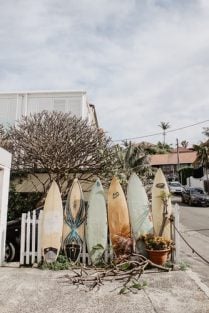 I booked my transfer from the airport to my homestay with Langports which I think was the best thing to do.
My English wasn't really good when I arrived, but the family was always kind and patient with me.
Since the first day, I felt at home, even though I first didn't know the people I was living with.
I stayed with my homestay family for six months. Then moved into a flat with some friends because of COVID-19.
If you stay for a long time, I suggest you live with a family for a while because it's a great experience.
My first day at Langports
I will always remember my first day at Langports. I had never been so stressed in my life than that day.
Right after I got through Langports' front door someone came to see me and explained what was going to happen during the rest of the day.
During orientation, you complete a level-check test and get the chance to have a chat with the other newcomers around you. Once you're in class, it's time to be sociable and make some new friends!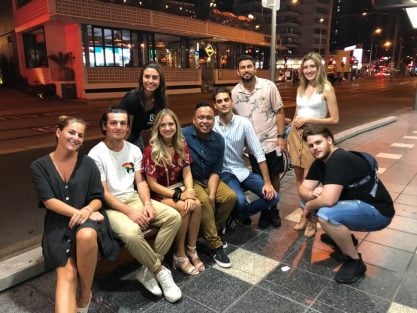 I met most of my friends in the first two weeks. As you are far away from your family, those new friends become your new family.
Those people are the best thing that happened to me here and without them, I don't think I'd have had the same ten months.
Before my eighteen birthday, I mostly hung out with my buddies in the afternoon and studied a bit for school.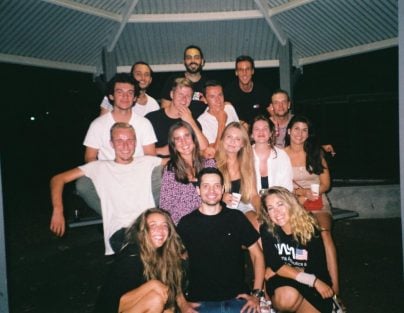 Once I turned eighteen I discovered the city in a new way, the nightlife and BBQs with all my mates kept me busy most of the time.
Improving my English
I arrived with Level 5 UFO (General English) and finished by passing the Cambridge Advanced Exam. I've improved my English every day of this year and I'm really happy that I chose Langports as my English school.
Every single person of Langports' staff is there to help you so don't hesitate to go talk to them if you have a problem. They'll always have a solution for you.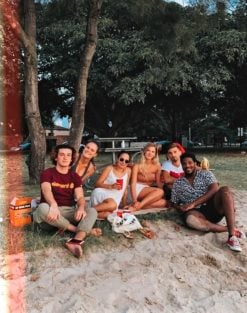 It'll be with a heavy heart that I'll leave this place, which is now like my home. I'll miss all the people I've met and will keep in touch with them.
The two tips I have for you are to enjoy every moment you have and don't be shy. Meet as many people as you can and make lots of friends.
–  Unai
Related blog posts:
Interested in studying on the Gold Coast?