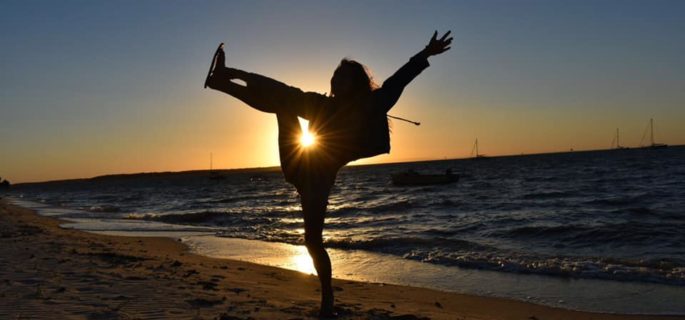 A big chance in your life
20.11.2019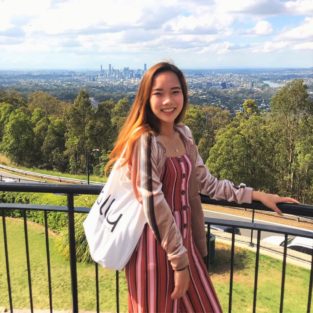 Hello! I am Yuka, a Japanese student. I studied IELTS and EAP for 6 months!
I wanted to go to a school that gives me many opportunities, to meet many friends from different countries, and experience a lot.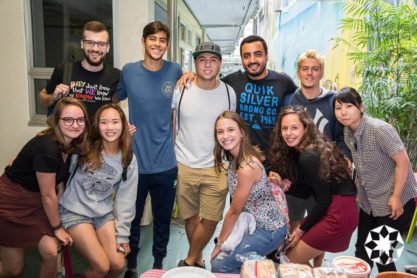 My goal was to go to Griffith University and soon I'll start studying there.
Langports
Langports has everything that I wanted and it was the most enjoyable time of my life and I am really really grateful for this.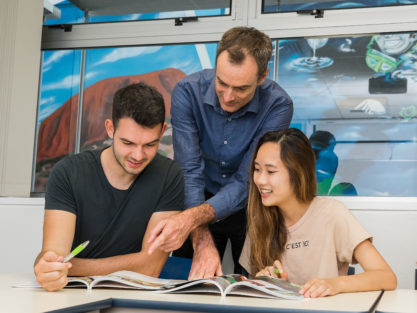 The teachers are always helpful and will always help us with anything.
When I was in the EAP course I felt really proud of myself after completing all the essays and presentations.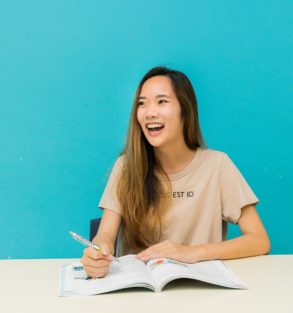 It is definitely a great chance to study at Langports if you want to improve your English really well and faster.
The Langports life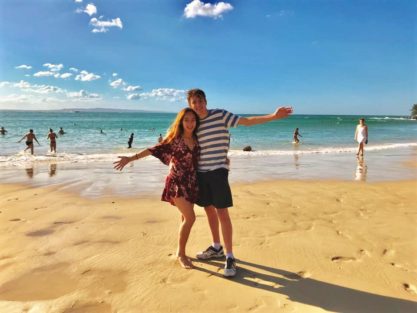 On weekends and after school I always tried to join many activities from Langports and also travel around Brisbane and Gold Coast.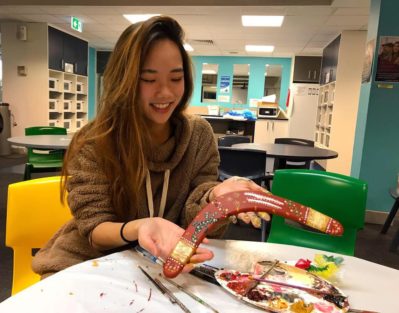 It's just always a fun time to go out with your friends from Langports and make more new friends.
Everyone is really friendly so there are nothing to afraid of!
It's a big chance in your life, LIVE LOVE LEARN !!!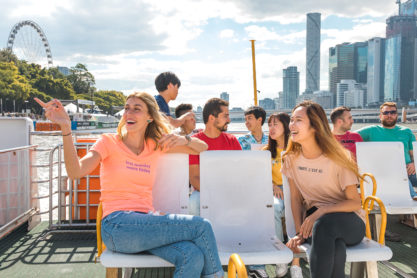 Related blog posts:
Langports Made My Dream Come True !
Take the leap: Live in Australia
From International Student to Manager at American Company