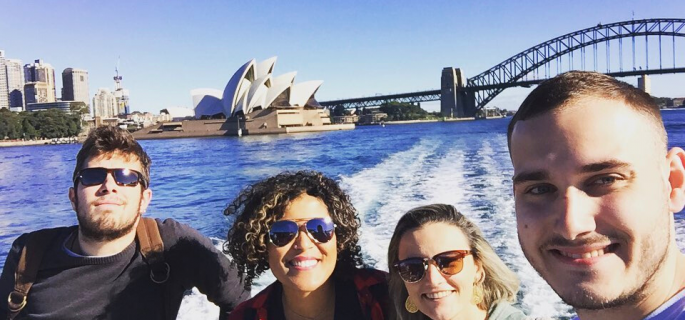 My Australian Journey
11.03.2020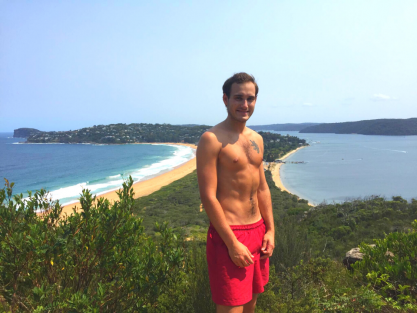 My name is Pavel, I'm from the Czech Republic and I want to share my Australian journey!
The preparations
When I was 22 years old I wasn't really happy about my life because I was still in the same spot I was when I graduated from high school. No real progress or vision for the rest of my life.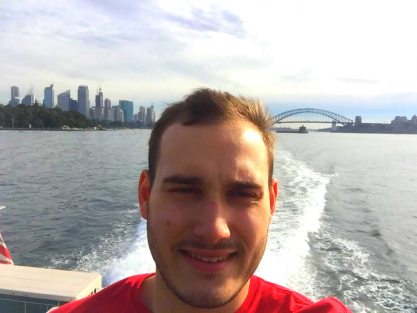 So I decided to have a go at improving my English and discovering the world.
I was searching the internet and found a promising agency – Information Planet.
They covered everything I wanted: travel advisory, study, work, help with the entire process and also support during my journey.
I packed my luggage, said goodbye to my family and friends and started the adventure!

My Australian journey
The first few weeks I felt like Alice in Wonderland, everything was so new and nice.
Especially people. Everyone was so kind, smiling and outgoing.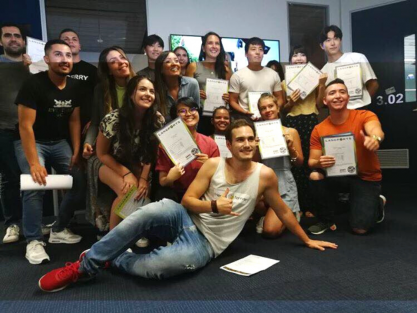 At the start, I was struggling a bit with my English speaking, I wasn't confident, I lacked vocabulary… but thanks to my great teachers at Langports and talkative schoolmates my level was growing pretty quickly every day.
The school I've chosen definitely fulfilled its purpose, I must rate 10/10 without any hesitation.
Soon I started looking for a job and after 2 weeks I had a stable job in hospitality. It was a great working experience and my English has improved even more because real life is always quite different compared to school.
Sydney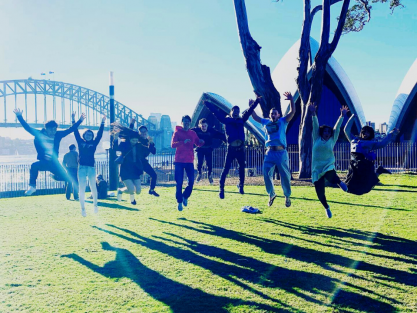 In Sydney, there are so many beautiful things to see, like the Opera Hause, the Botanic Gardens, Darling Harbour, Palm Beach, Bondi Beach… there was always something to do, somewhere to go.
I left Sydney only once for the Langports' Surf Camp because it has been always my dream to learn surfing. It was harder than I expected, but so much fun! It was in Currarong, in the heart of pure nature.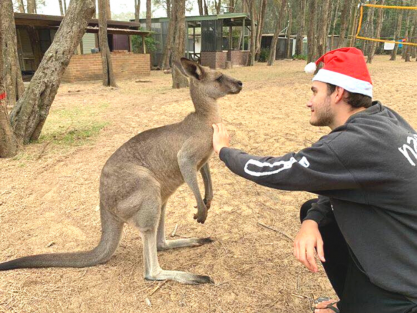 We were living in a camp in harmony with kangaroos. They weren't shy at all. I could easily touch them or feed them like a pet. One of the best memories I have of Australia. 
A priceless experience
Now after 6 months I'm back in my country, much happier and focused on my life.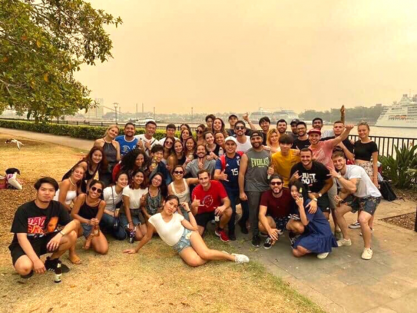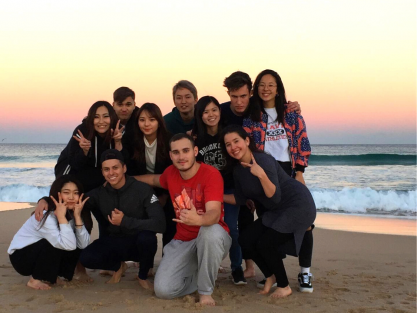 My English is much better, I know about other cultures from around the world, I met so many nice people and I had a priceless experience with indescribable moments I'll remember for the rest of my life.
This adventure opened my eyes and I'm very grateful for that.
Thank you Langports!
Keen to start your own Australian journey?
Email us at [email protected].
Related blog posts:
Langports made my dream come true!
Take the leap: Live in Australia