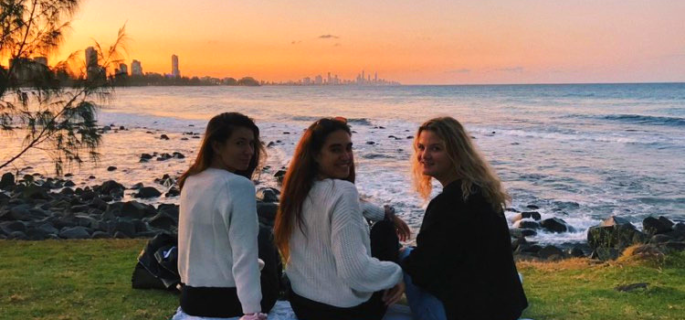 My new Family
23.10.2019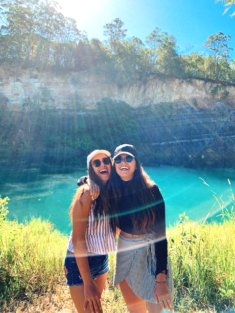 Hii i'm Linda. I'm 17 years old (soon turning finally 18) and I'm Italian but currently living in Brazil.
I moved there about 4 years ago with my parents.
Living abroad
I spend the last 3 years of High School there, so it's not the first time that I'm living abroad.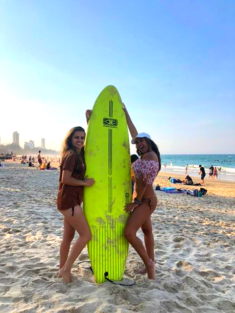 But now it's definitely more challenging as I'm here by myself.
I had already been on the Gold Coast once before.
When I arrived I knew that I wanted to come back for at least 6 months before starting university, so here I am!
Langports Gold Coast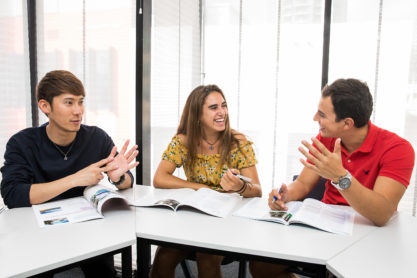 I arrived at Langports in March because of recommendations of some friends that told me that it is considered the best English Language School.
And now, after six months, I can't agree with them more!!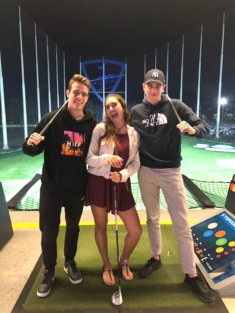 I was actually supposed to leave this month, but I decided to extend my visa and study for the CAE Cambridge Exam, which I'll take in 10 weeks.
Learning and growing
I don't even have words to explain how much I'm learning and growing trough this experience.
I still can't believe that it has already been half a year that I'm living alone on the other side of the world.
Not to mention all the amazing people from different countries that I've met and still meeting here.
This is the most exciting part, even after the saddest goodbyes ever.
More than learning English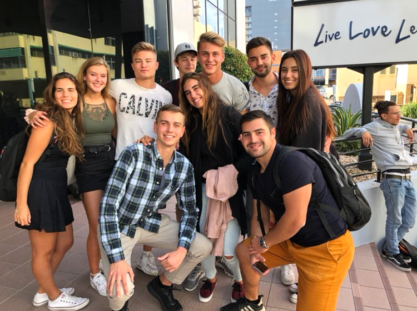 Langports is not only about learning English, but it has given me the best memories and life mates ever.
In a really short period of time they have became my new family, including all the staff.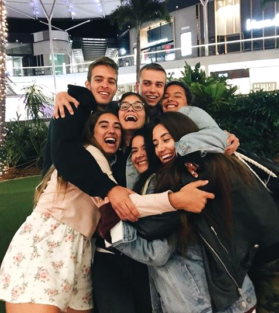 They couldn't be any better and funnier and they're always available to help in any situation.
I can confirm that even as an under eighteen you still can make the most of it!!
Related blog posts:
Langports Made My Dream Come True !
Take the leap: Live in Australia
How Langports became my second home
From International Student to Manager at American Company
Find out more about Langports Gold Coast