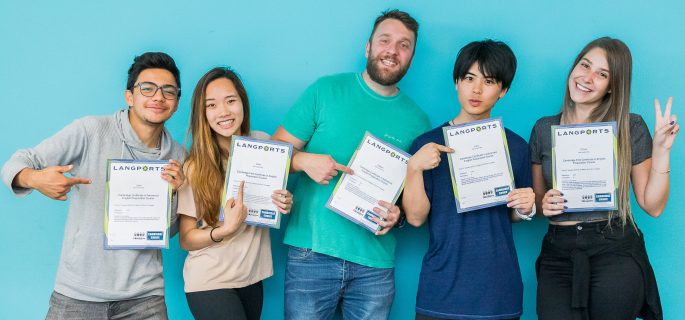 IELTS – What To Expect !
28.10.2020
Why study IELTS?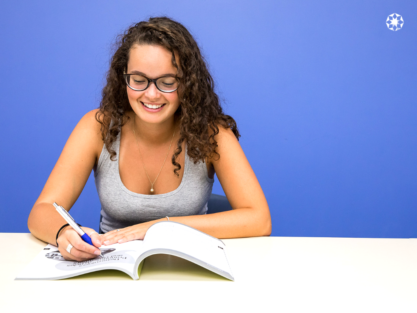 Do you want to study at an Australian tertiary provider in order to gain an academic qualification?
Maybe you have already completed either your undergraduate or postgraduate studies in your home country. And maybe you want to further your academic credentials while you are here in Australia.
If so, one way of gaining entrance into an Australian tertiary institution is by completing an Academic IELTS test. Plus achieving an overall IELTS score that the tertiary provider stipulates.
Academic writing component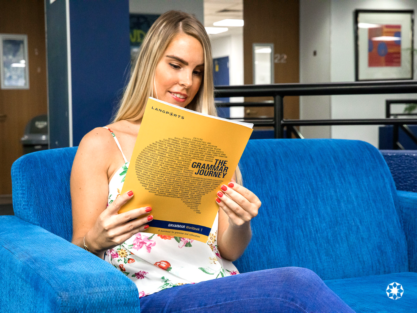 This blog will therefore give you some useful information on the Academic IELTS test. More specifically, on the academic writing component of the test.  This is one of the most challenging parts for IELTS test takers.
To begin, the Academic IELTS writing test consists of two tasks; a report and an academic essay.
This is always the case. You can prepare yourself by improving your report and essay writing skills knowing full well that this will be required of you in your test.
At Langports, our IELTS preparation course places a strong emphasis on the written components of the writing test. So if you need some expert guidance in this field, come in and see us.
Understand how you are being assessed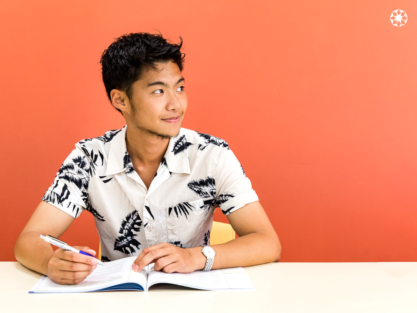 When taking any English proficiency test, I believe it is wise to understand how you are being assessed in that particular test format.
With regards to IELTS writing, the four key band descriptors, which you are assessed against are; Task Achievement, Coherence & Cohesion, Lexical Resource and Grammatical Range & Accuracy.
Task Achievement assesses the test takers ability to successfully address all parts of the test. Students have to provide a fully developed position in answer to the question with extended and supported ideas.
Coherence & Cohesion assesses the test taker's ability to skillfully paragraph their ideas and use a range of cohesive devices throughout their writing while Lexical Resource is the descriptor that assesses the sophisticated control of lexical features and the test taker's ability to use a wide range of vocabulary.
Grammatical Range & Accuracy is just that, assessing the test taker's ability to use a wide range of grammatical structures with flexibility and accuracy.
By understanding these four descriptors, you will increase your chances of achieving the overall IELTS score you desire.
Study IELTS at Langports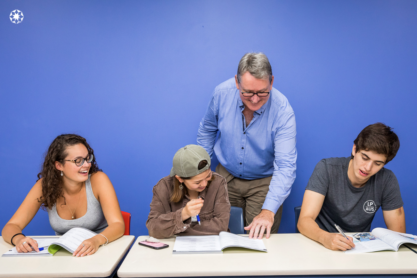 So, if you are reading this and need to gain an Academic IELTS score to further your academic career here in Australia, come in and see the friendly team at one of our three schools in Brisbane, Gold Coast or Sydney.
We have an exceptional IELTS program delivered by our passionate academic staff who want to help you achieve your academic goals.
by Hayden Meads – Director of Studies, Langports Gold Coast
Find out more about our IELTS course here.
If you are interested in taking the Langports IELTS preparation program, please contact us!
Related blog posts:
Structural Overview of the Academic IELTS exam
What are the differences between TOEIC and IELTS exams?
Three English tips that could help to ensure that you get the most out of your studies!
Is your vocab drab or fab? – Tips to learn vocabulary
TOP 10 TIPS TO IMPROVE YOUR ENGLISH SKILLS IN AUSTRALIA