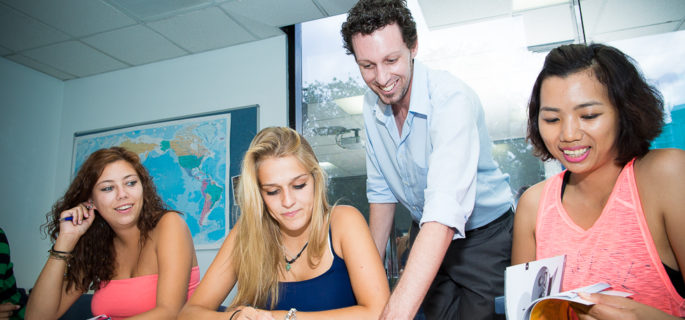 Structural Overview of the Academic IELTS exam
15.03.2017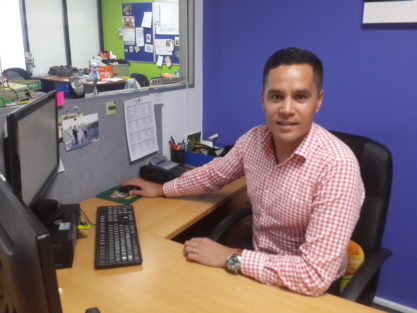 Hi, I am Hayden, the Director of studies at Langports Gold Cast. Today I am going to overview the structure of IELTS exam. One of the most commonly taken tests in Australia is the International English Language Testing System or more commonly known as IELTS. It is through achieving a certain band score in IELTS that you will be able to enrol in the undergraduate or graduate tertiary program of your choice.


There are two different types of IELTS test that students can choose depending on what they need the test for, General IELTS and Academic IELTS. Each of these test formats assess the four macro-skills, Writing, Reading, Listening and Speaking. However, while there are similarities between the two tests in that they share the same Listening and Speaking components, the Reading and Writing tests differ completely.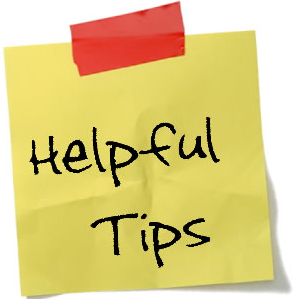 For the purpose of this blog, I am going to examine the Academic IELTS test as this is more commonly sought after.
Writing in Academic IELTS
The academic IELTS writing test requires students to write two pieces of writing in 60 minutes.
Task 1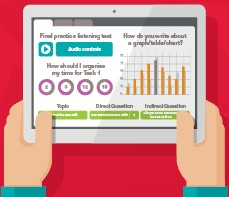 In task 1, students are presented a diagram or some data and are assessed on their ability to organise data, make comparisons, and describe stages of a process or how something works. The requirement is that students write at least 150 words on this task and should spend no more than 20 minutes in doing so.
Task 2
Task 2 of the academic IELTS writing test asks students to write an academic style essay. The five most common IELTS writing task 2 questions are:
Opinion,
Advantages and Disadvantages,
Problem and Solution,
Discussion
Two-part questions.
Students must learn the essay structure for each type of essay because there are subtle differences between essay types and how they should be structured. Students are required to write at least 250 words and to spend no more than 40 minutes on this task.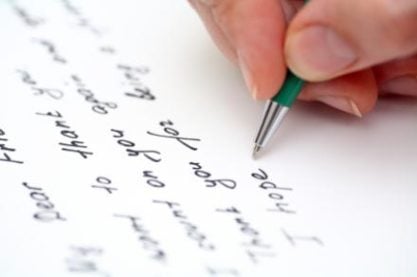 Reading in Academic IELTS
The academic IELTS reading test consists of three sections and is 60 minutes long. There are 40 questions in this reading test, which is made up of a variety of questions that change from test to test. A variety of question types are used including:
multiple choice,
identifying information (True/False/Not Given),
identifying the writer's views/claims,
matching information,
matching headings,
matching features,
matching sentence endings,
table completion
short questions.
When studying IELTS, students must become familiar with all of these varieties because it is unknown which questions will appear in the test.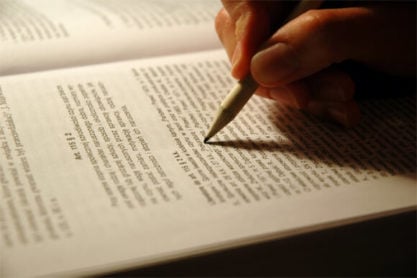 Listening in Academic IELTS
The academic IELTS listening test is made up of 40 questions and comprises four sections, each with 10 questions.
Part one of the test is a conversation between two people.
Parts two and four are monologues.
Part three of the listening test is a conversation between no more than four people.
A variety of question types is used, including:
multiple choice,
matching,
form completion,
mote completion,
table completion,
flow-chart completion
short-answer questions.
Both of these sections concern themselves with social needs. That students spell every word correctly in the listening test is imperative, as there is no leniency for misspelt words.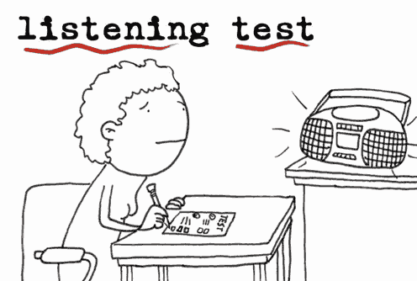 Speaking in Academic IELTS
The academic IELTS speaking exam takes between 11 and 14 minutes and consists of three parts.
During part one, candidates will be asked a series of general questions about themselves, their family, job, interests and a wide range of similar familiar topics.
In part two, candidates are given a task card with prompts and are asked to talk about that topic for between one and two minutes. The examiner then asks one or two more follow up questions relating to the topic on the prompt card.
In part three, the examiner will engage the candidate in a discussion of a more abstract nature while assessing their Fluency, Coherence, Lexical Resource, Grammatical Range and Pronunciation throughout the course of the test.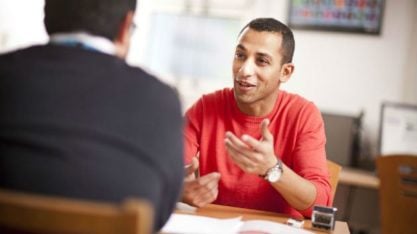 At the Gold Coast campus, Esta Mostert is our expert IELTS teachers who has not only been achieving amazing results academically but has transformed the IELTS course into one of the most popular classes in the campus.

If you need to sit an IELTS test, the program at Langports Gold Coast will help you to achieve your academic goals. 
Other academic blogs:
English – A Truly International Language:
https://www.langports.com/english-truly-international-language/
Improving your Vocabulary:
https://www.langports.com/improving-your-vocabulary/
Expectations when learning a foreign language:
https://www.langports.com/expectations-learning-foreign-language/
If you are interested in taking Langports IELTS preparation program, please contact us info@langports.com
To find out more information of our IELTS course please check the link below:
https://www.langports.com/courses/ielts/