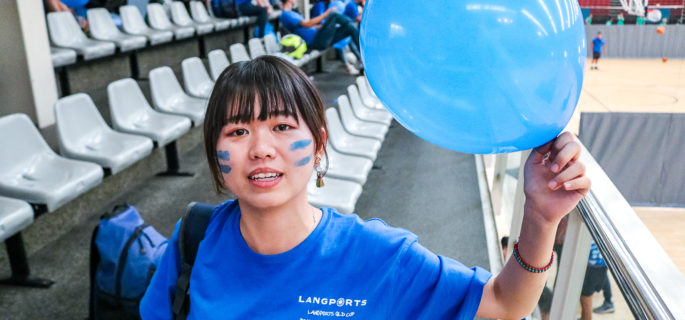 The Langports Cup – From a staff's perspective
26.06.2019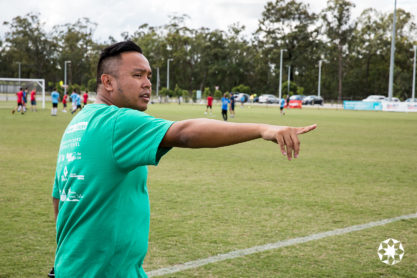 Hi everyone! My name is Shane and I am the Recreation & Community Engagement Officer at Langports Gold Coast.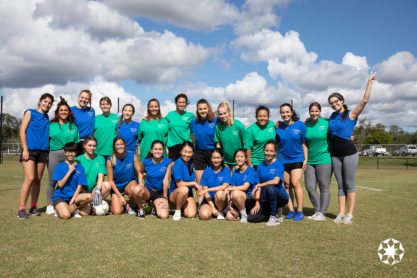 Last month, our bi-annual Langports QLD Cup took place between the Brisbane and Gold Coast schools. 
It was a wonderful day for the students to participate and support their fellow students in a series of exciting sports throughout the day.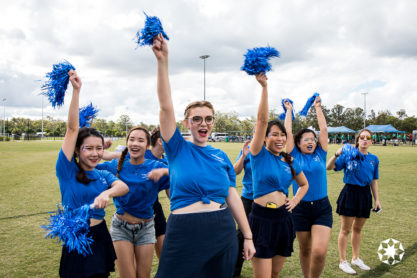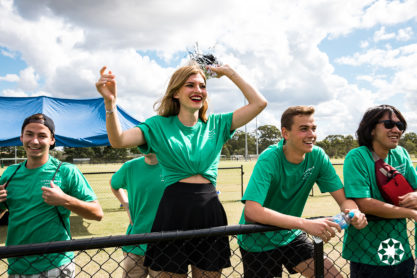 For several months, both the Brisbane and Gold Coast schools were training in a number of events, which include Boys Soccer, Girls Soccer, Touch Footy, Ping Pong, Badminton, Basketball, Volleyball and the Cheer Squad.
Almost everyday, the students from both Brisbane and Gold Coast were building and training on new skills and also working together as a team!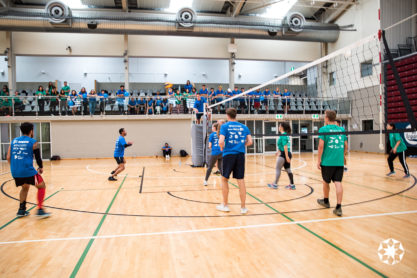 On the day of the event, both schools travelled to the Logan Metro Sports Centre to compete. The teams certainly showed their competitive spirit.
Some fantastic matches and games played out and all the students are to be commended for their participation and effort of the day.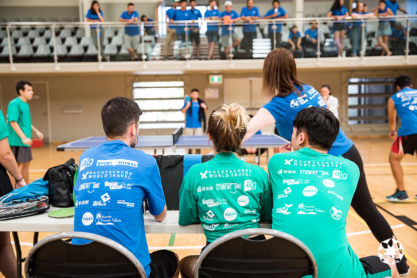 It was the perfect opportunity to meet with other students from both campuses and made new friends along the way.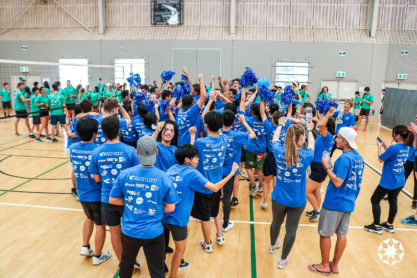 Special thanks goes to all of the amazing staff who helped make Langports QLD Cup and an amazing event and congratulations goes to the Brisbane team on winning the Cup!
The competition will return later in the year!
The Cheerleading Competition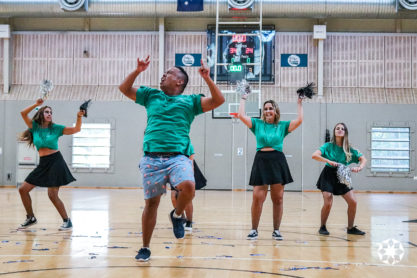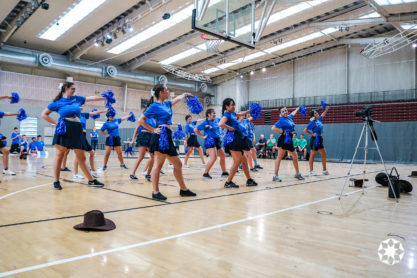 Click below to see the videos for both our Brisbane and Gold Coasts schools' cheerleading performance!
RELATED BLOG POSTS:
The Langports Cup – From a student's perspective
The Langports Queensland Cup: an unforgettable competition!
The Langports Games, told by our students!
The Langports Games – an exhilarating event!
YOUTUBE VIDEOS:
Brisbane Cheerleading competition October 2018
Gold Coast Cheerleading competition October 2018