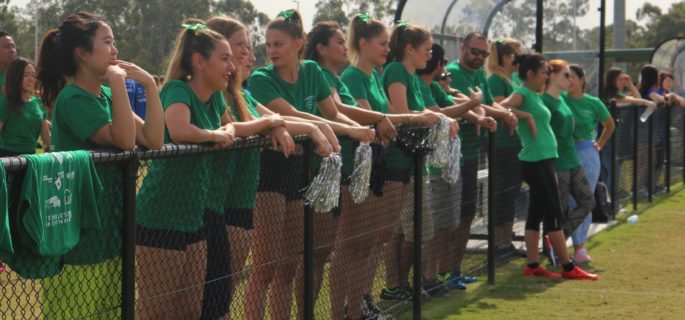 The Langports Games – an exhilarating event!
30.05.2018
Hello from the Marketing team!
Almost a week has passed since the excitement of the Langports Games happened!
A big thank you to everyone who participated in the Games and made it such an exhilarating event! The score was tight and both teams played amazingly, but in the end, our Gold Coast team won the Langports Cup!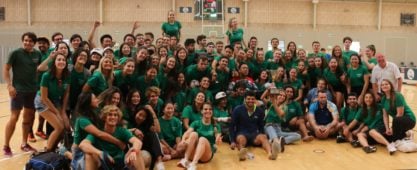 The Langports Games started as a soccer competition (the Langports Cup) between Brisbane and Gold Coast campuses in 2009. The following year, we added additional sports to create what is now known as the "Langports Games". Our students are now competing in 8 different events: Boys and Girls Soccer, Touch Rugby, Volleyball, Badminton, Pin-pong, Basketball, and Cheerleading.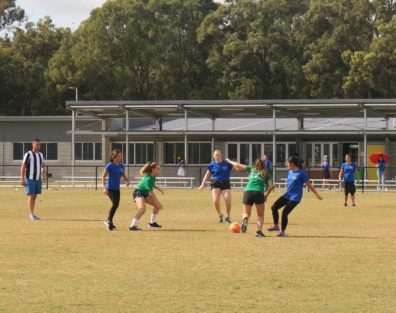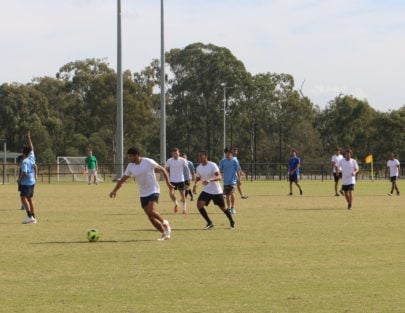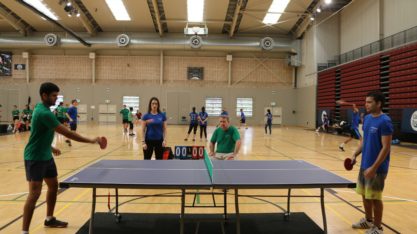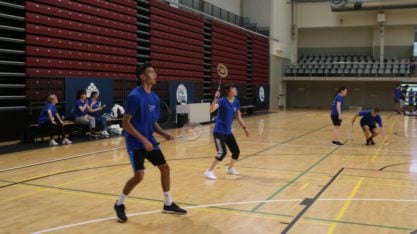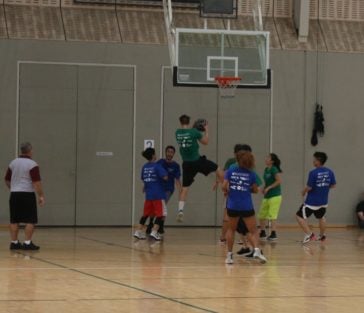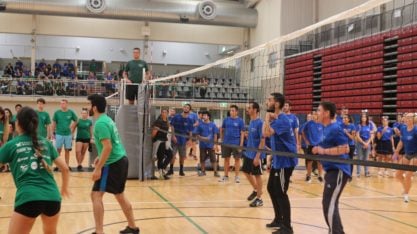 The Langports Games represents the epitome of Langports values. By joining our competition, students have the opportunity to meet new people from different cultural backgrounds and share an exceptional experience filled with respect, friendship, enthusiasm and happiness. Sports creates a unique atmosphere were all that matters is supporting your team, together and united.
The competition ended with our 2 amazing cheerleader teams presenting their choreography! We invite you to check it out here, it is a must see!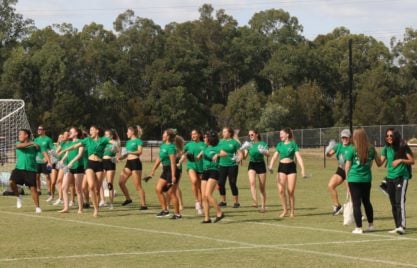 Thank you again to all the participants for this awesome day of fair play, fun and laughter.
You can relive this day with the pictures and videos on our Facebook page, Instagram or YouTube channel.
Interested in joining Langports? Check our website: https://www.langports.com/