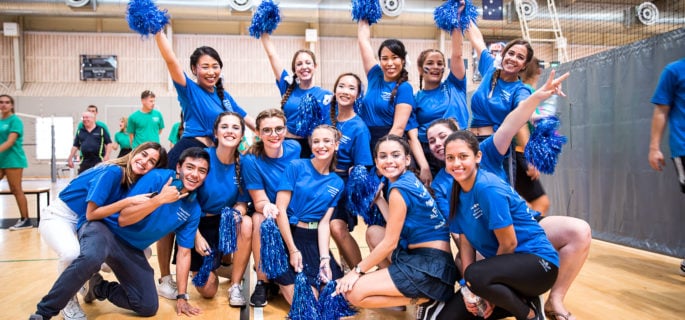 The Langports Cup – From a student's perspective
12.06.2019
The Langports Cup – From a student's perspective
Hey 🙂  My name is Esther. I've been at Langports for six months (24 weeks) and this is my last week.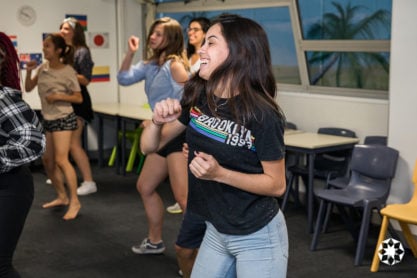 On Thursday 23. May I had a great experience! I was involved in the Langports Cup and it was amazing!
I played soccer and danced as a cheerleader. At the beginning I didn't even know that I could be a cheerleader, but I did it and it was awesome.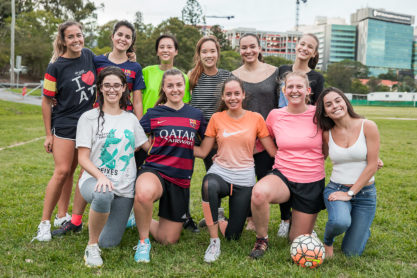 For about 1 and a half months we practiced once or twice a week for each of the sports we wanted to play in, but even more with cheerleading in the final weeks.
At the Langports Cup we had a range of different sports to choose from.  We played boys and girls soccer, touch rugby, basketball, badminton, ping pong, volleyball and cheerleading.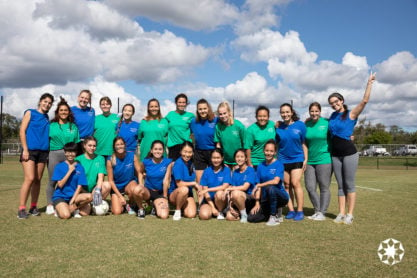 The event took place in Logan, half way between Brisbane & the Gold Coast.
Every student at the two schools was invited to come and spend all day playing sport and enjoying time with the Langports family.
The cup was very funny. We had the chance to meet a lot of different people from the Gold Coast school.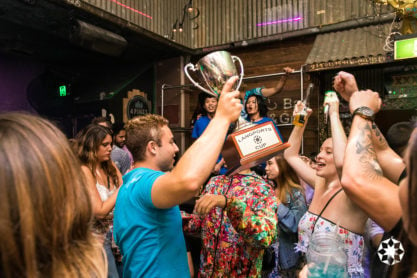 In the end, all our hard work and practise payed off because Brisbane won the cup – it was the best day ever!
This school has been an incredible place for me!
I have learned a lot from everyone here.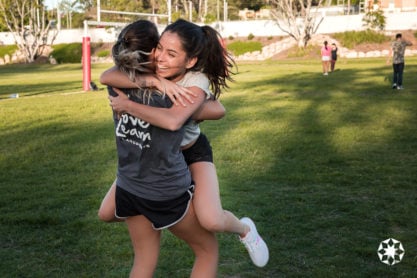 On top of that, I am so grateful for everything and everyone that I have met whilst living in Australia, it has been an amazing experience.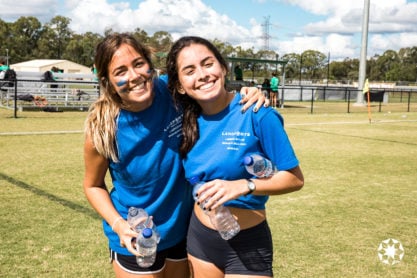 Langports was the main place that helped me learn about other cultures and about this amazing country.
Thank you so much!
Related blog posts:
The Langports Queensland Cup: an unforgettable competition!
The Langports Games, told by our students!
The Langports Games – an exhilarating event!
YouTube videos:
Brisbane Cheerleading competition October 2018