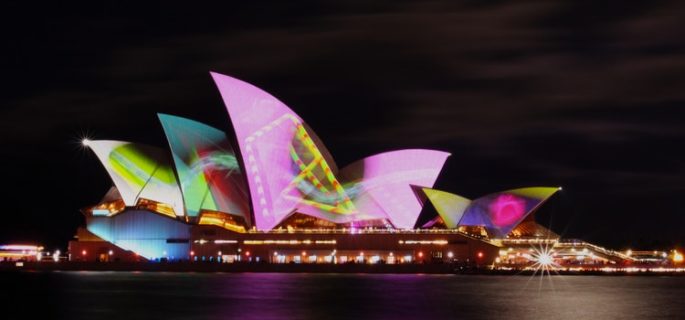 Why study at Langports Sydney during the VIVID FESTIVAL?
08.05.2019
Why study at Langports Sydney during the VIVID FESTIVAL?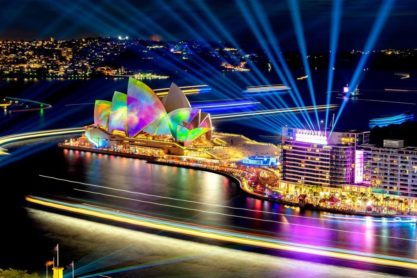 In just over two weeks Sydney is once again transformed by amazing music and light sculptures.
It turns May and June into a prime time for studying in Sydney. 
Vivid Sydney Festival
If you are lucky enough to be visiting Sydney during the Australian winter, you will be blown away with the incredible Vivid Sydney Festival! 
Vivid Sydney is an annual 23-day festival of light, music and ideas that will run from 24 May to 15 June 2019.
It's one of the most captivating events in Sydney.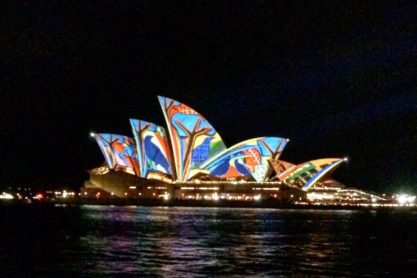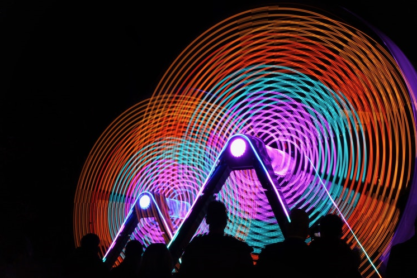 It includes mesmerizing outdoor light installations and projections, a cutting-edge contemporary music program, and many of the world's most important creative industry forums.
The multi-award-winning festival returns with a fresh new program. Find it here: https://www.vividsydney.com/program/vivid-live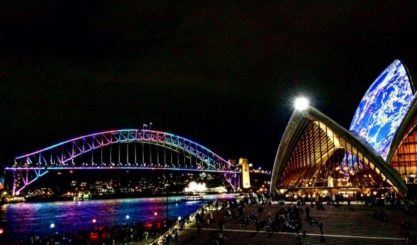 Vivid Sydney is a combination of art, technology and commerce and has quickly grown into the largest festival of its kind in the world.
Join the fun and book an English course at Langports Sydney for May and June as this is an event not to be missed! 
We have already scheduled many Vivid Sydney activities as part of our monthly Activities Calendar.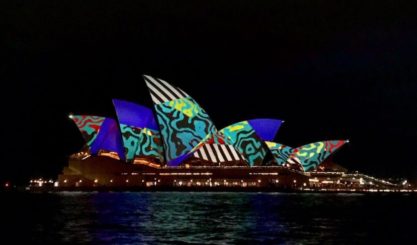 This Festival of Light and Art is not the only thing that makes the coming months a prime time to visit Sydney.
Read more about what makes winter in Sydney so unique below.
Why we LOVE Sydney in winter
The off-peak season is full of clear days. Students can enjoy coastal walks without the summer crowds and enjoy the special events that only run during this season.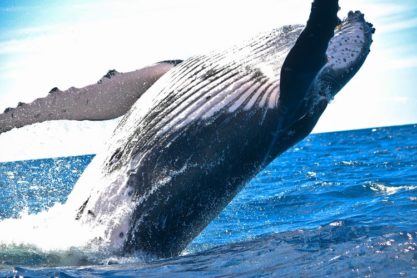 Whale watching
Thousands of humpback whales migrate along the New South Wales coastline every winter.
Join a whale watching tour between June to September to have the best chance of spotting them.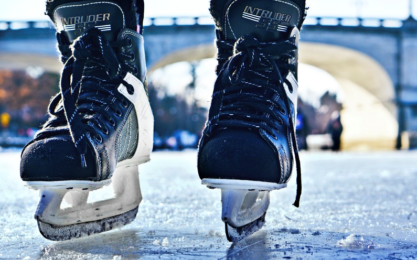 Ice skating by Bondi Beach
It's the only time students get the chance to go ice skating next to one of the most famous beaches in the world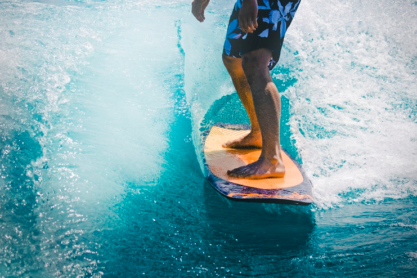 Surfing without all the tourists
Perfect conditions for beginners that are learning to surf.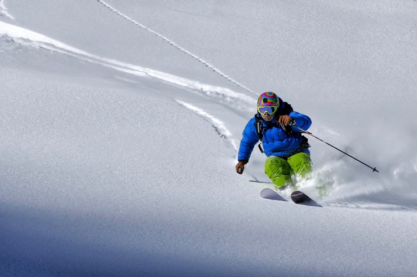 Hitting the slopes without leaving the country
Ski resorts in New South Wales are some of the best in the country. Most of them are just a few hours' drive from Sydney.
Related blog posts:
Winter makes you feel warm in Australia
Why not study English with these amazing teachers at Langports Sydney?
My top favorite places in Sydney