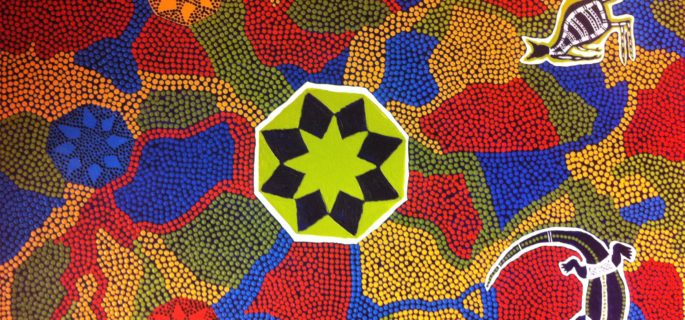 Beginnings..
24.07.2019
Beginnings..
Most people believe that their mother is 'The Best Mother in the World', well, I certainly do!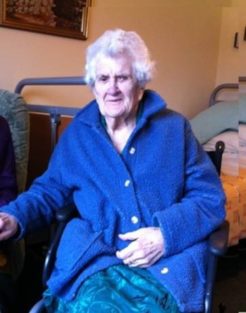 Doris Irene Woodfine was born in 1913 and although she did well at school, at the age of 13 she left and took up her first job as a maid.
She married a poor farmer and started living in the country, her life was hard.
Yet she managed to bring up six children of which I was number five.
Although my mother's life was short on recreation, she found great joy in helping people, particularly the ones who were worse off than herself.
She loved people and people loved her! It was my mother who supported my escape of the life on the farm and encouraged me to study and travel.
"Her wisdom and kindness have had a great influence on my life."
Although my life in education as a teacher, then as a Director has been very satisfying, the international students studying in my schools all came from privileged backgrounds.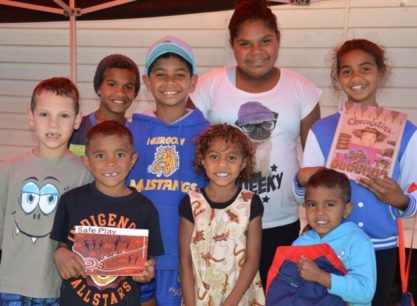 So 8 years ago, I decided to use the funds generated by my schools to set up
a charity that supported the education of dis-advantaged children and youth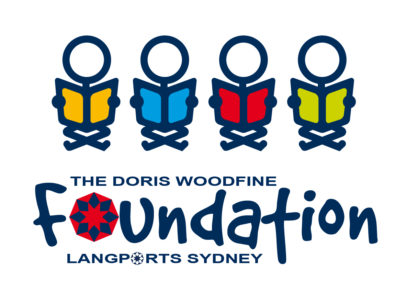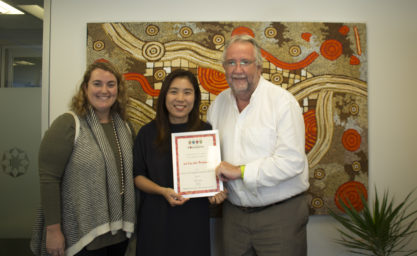 Since the beginning of The Langports Foundation, we have funded a number of projects and helped improve the lives of many young people in Australia and overseas (please check out the website).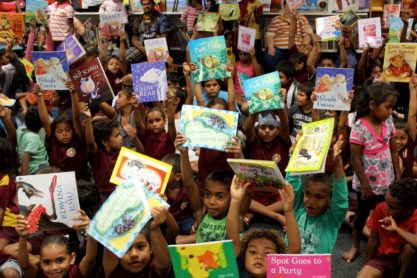 Many of our staff and students have helped raise money to support The Foundation.
When in 2014, The Langports Foundation opened a Langports school in Sydney, it was the ONLY school in Australia and maybe the world, 100% owned by a charity and where ALL profits (100%) go to charitable purposes.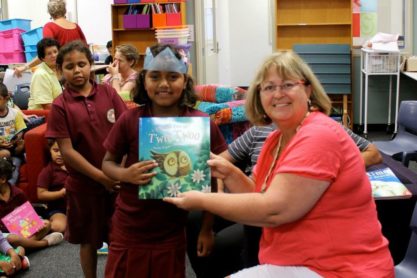 Doris Irene France's love of people and caring for those with unfortunate or difficult lives, burns strongly in my soul and lives on through The Langports Foundation.
–  John France, Founder of Langports 
Related blog posts:
Foundation News: Indigenous Educator recognised in Australia Day Honours List
At Langports we want to create positive change in the lives of others
Langports Foundation – Cherbourg trip
At Langports, we love making a difference!
Related YouTube videos:
The Langports Foundation – SAY Langports