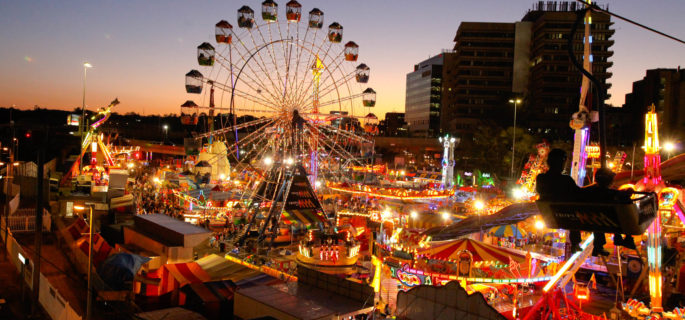 Royal Queensland Show – Ekka 2019
28.08.2019
Royal Queensland Show – Ekka 2019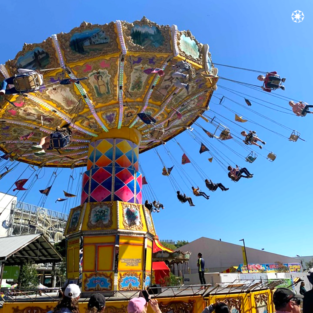 On Saturday 10. August, Langports Brisbane students visited the Royal Queensland Show Ekka.
The annual agricultural show of Queensland is held at the Brisbane showgrounds and runs over 2 weekends every year in August.
The word "Ekka" originates from the word exhibition.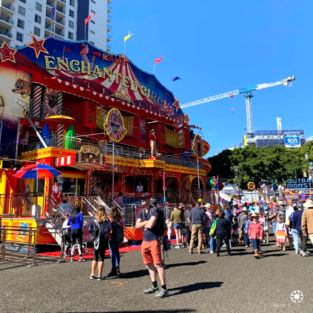 This year saw 410,000 Queenslanders walk through the gates, which created magical new memories at the 142nd show.
Our students were welcomed with animal parades. In total, there were a total of 10,000 animals on show over the 2 weeks, including a pig race – where we witnessed pigs fly!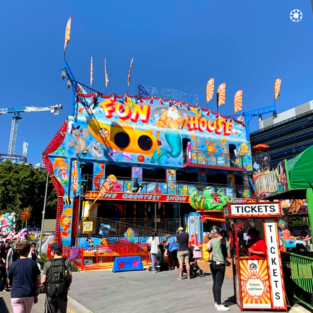 There were also sideshow alleys with a lot of rides, wood chopping competitions, agricultural displays and equestrian events to see.
My favourite thing and possibly the most famous thing about Ekka is the strawberry ice creams.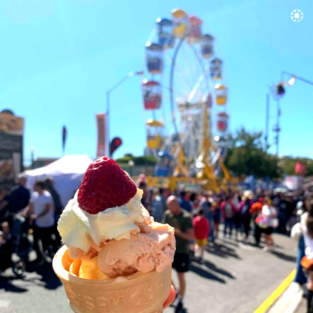 Over the two weeks, there were 180,000 strawberry ice creams bought in total.
All the proceeds go towards the Prince Charles Hospital Foundation.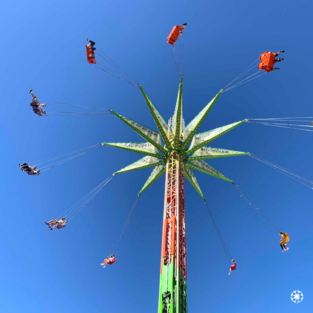 At night time there is a lot of entertainment for all ages!
The late night entertainment featured monster trucks, roll over cars and quads, an equestrian show, movie stunt drivers, FMX motorbike stunt shows and of course, fireworks!
Ekka's Fireworks Spectacular is Australia's most technically advanced arena show, with flames, fireworks, lasers, lights, streamers and special effects.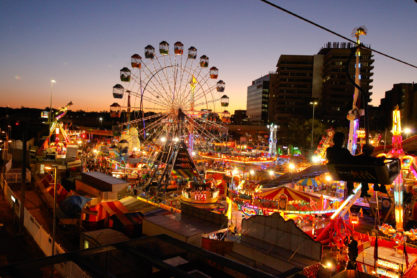 There are both a firework show for the kids early in the night, and then a late night fireworks who to finish off the night with a bang!
Angus Pell – Recreation & Community Engagement Officer, Langports Brisbane
Related blog posts:
The Langports Cup – From a student's perspective
Brisbane: it's not just South Bank!
Discover Langports students' favorite weekend activity: a trip to Byron Bay!
Things to do in spring season in Brisbane, Gold Coast and Sydney!
Spring activities in Brisbane, Gold Coast and Sydney