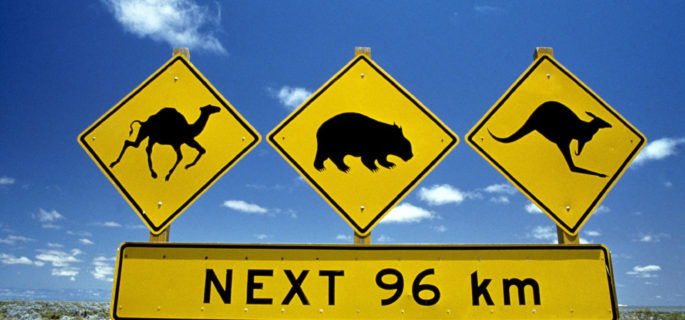 Things to do in spring season in Brisbane, Gold Coast and Sydney!
23.08.2017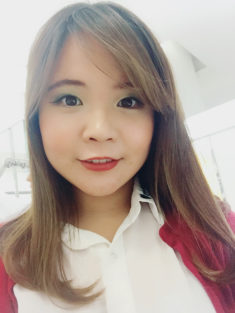 Hi I'm Shiho, Marketing and Communication Intern at Langports.
In Australia, spring starts from September, which means it's around the corner. Today, I would like to introduce what to do in spring in Brisbane, Gold Coast and Sydney.
In Australia, spring is the best season of the year to do different activities, enjoying the fresh air & comfortable temperatures all under shiny and warm sunshine. So why not go outside and feel the lovely weather?
Here are some great activities that you can do in Brisbane, Gold Coast and Sydney in this coming spring season!
Brisbane
1. Feeling the beginning of Spring through the exhibition of colorful flowers.
Around Brisbane CBD, there are many parks where you will be attracted by tons of beautiful flowers, such as the gardens point at QUT and Roma Street Parklands.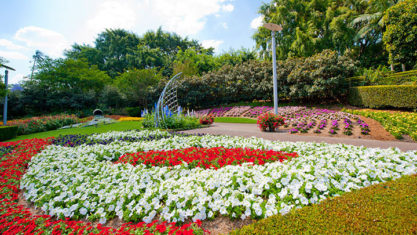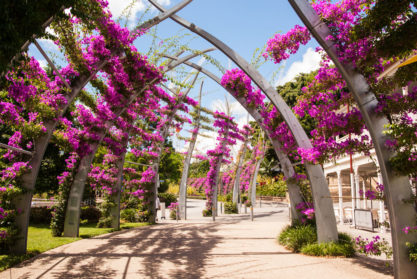 Brisbane Festival is one of Australia's major international arts festivals. In this festival, a thrilling program of theater shows, music, dance, circus, opera and major public events such as Sunsuper Riverfire awaits you. It will take place from 9th to 30th of September! 
In this link you can find all the events planned for this amazing festival, so have a look at the program and start planning your weekend activities!
http://www.brisbanefestival.com.au/whats-on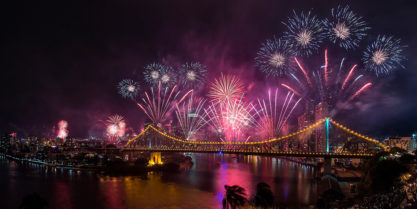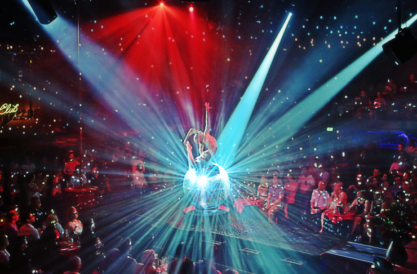 3. Exploring Brisbane by riding a bike
The majority of the most popular sightseeing areas in the city and its outskirts are accessible by bicycle. The weather is most likely to be nice in spring in Brisbane. So you will feel refreshed while riding a bike:) You can hire a bike in the CBD from a really low price and multiple locations! Check the prices here!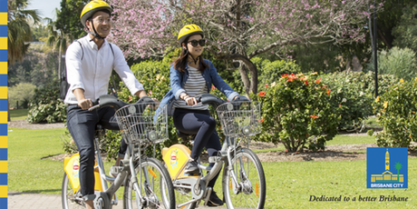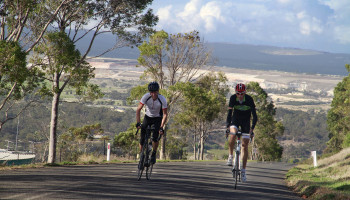 Southbank has trendy cafes, restaurants along with parks and an artificial beach where you can chill out with your friends and even swim.
At Kangaroo Point, you can also do outside activities along the Brisbane River, such as kayaking, abseiling and rock-climbing. The weather should suit these outside sports!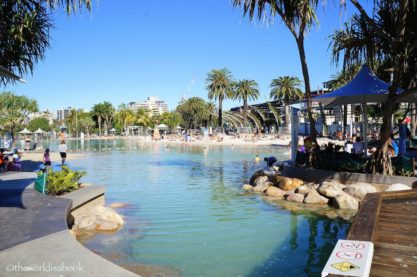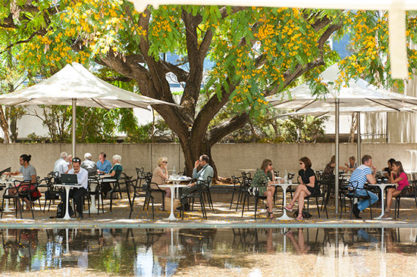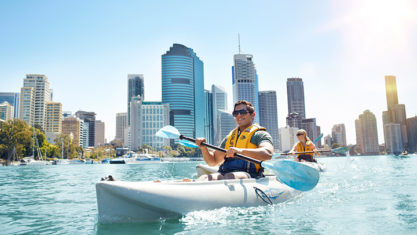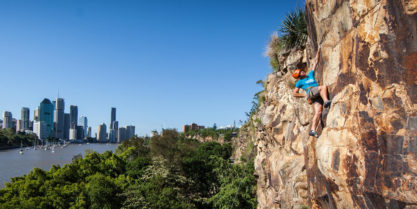 Gold Coast   
As the temperatures at night are getting warmer, attending the outdoor cinemas shouldn't be a problem :). You will feel relaxed watching a movie under the stars, so this is a perfect thing to do! It will happen from October to November!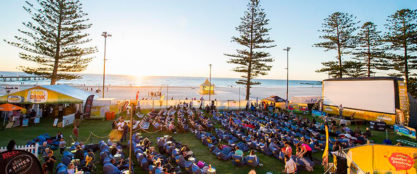 2. Learning to Surf  
Do you want to be a surfer? Once the temperatures increase, it is a good time to go to the beach and start to learn how to surf!
Please note that at Langports Sydney, we offer the Winter Surf Camp activity, where you can learn to surf! If you are in Sydney, please talk to Chris to join our next surf camp:)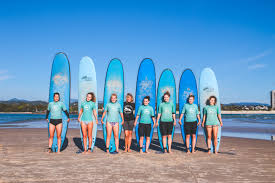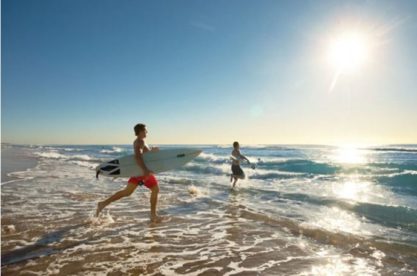 3. Embarking on Nature Adventures
Spring is the best season for discovering nature adventures from the sea to the mountains.
As the temperatures are up, the humpback whales start their lengthy migration home again and you can get the chance to see them! All our schools organise whale watching activities. Check our activities calendars at our three schools and talk to our Recreation Officers to secure your place for the next Whale Watching Activity!
Going camping also is a great option for weekend adventures on the Gold Coast! Here are some nice camping areas around the city:
Nightfall Wilderness Camp
The Settlement | Springbrook National Park
http://www.npsr.qld.gov.au/parks/springbrook/camping.html
The Settlement | Springbrook National Park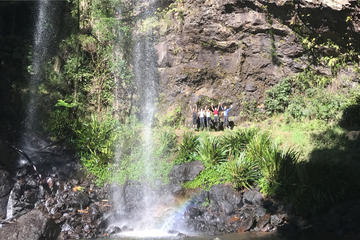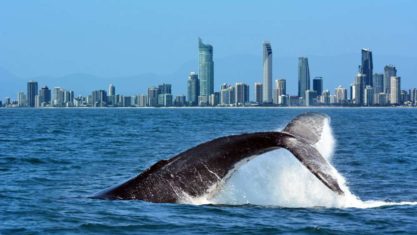 4. Stopping by the local organic farms
The spring's sunshine on the Gold Coast makes vegetables, fruits and herbs fresher. It is an ideal activity in spring to pop in and get premium-graded fresh products. Here are some information about the local organic farms that you might want to visit!
Mount Tamborine Organic Garden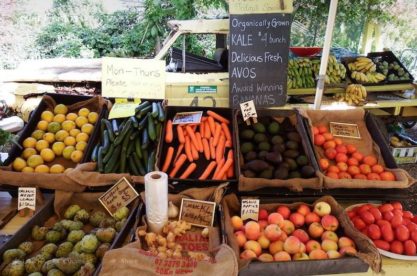 Sydney
1. Exploring the beaches in Sydney
Spring offers the sunny weather that won't burn your skin and beaches aren't packed by tourists yet, which means spring is the best season to explore the famous beaches in Sydney! Check this link to find information about the best beaches in Sydney!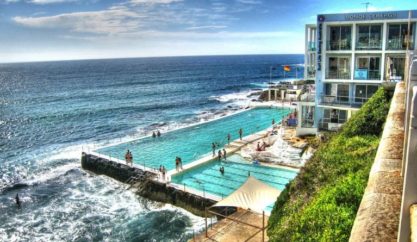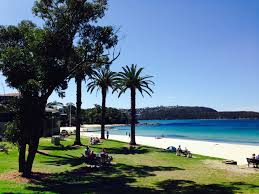 2. Going camping
You might want to explore the wonders of the Aussie wildlife while camping in the wild.
Check this link to find information about the best camping spots near Sydney:
http://www.sydney.com/sydney-life/things-to-do/10-of-the-best-camping-spots-near-sydney/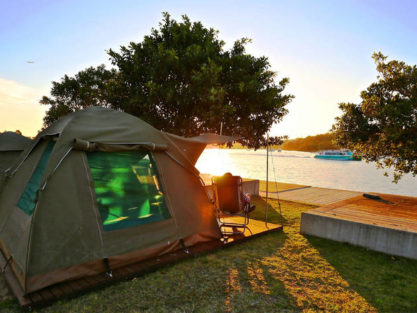 In Sydney, spring is the most suitable season in the year for cycling! Sydney Rides Festival is coming back in October. A fun event for all cyclists, experienced or not 😉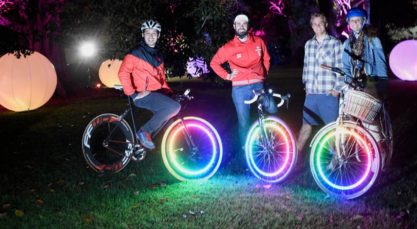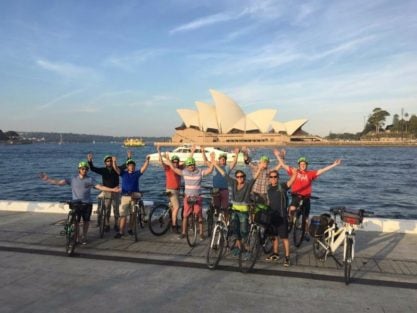 4. Wandering around the Botanical Gardens
To make the most of Spring, head to the Royal Botanic Gardens! You will see the explosions of the colourful bloom and capture amazing shots of the Opera!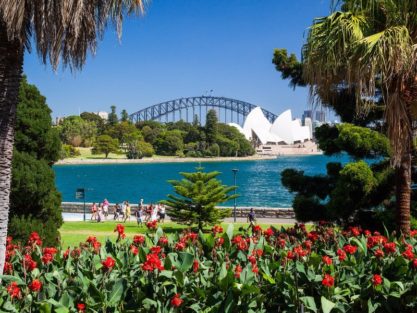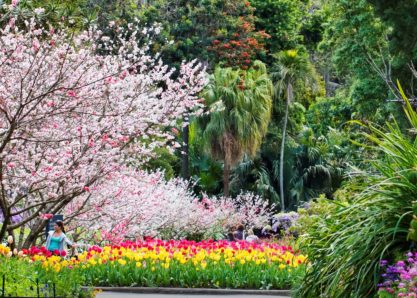 5. Climbing the Sydney Harbour Bridge
To get the BEST views of Sydney's harbour, register for a bridge climb! A fun activity, at any time of the year! 🙂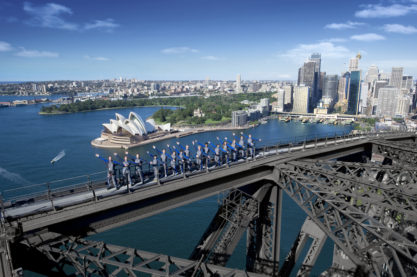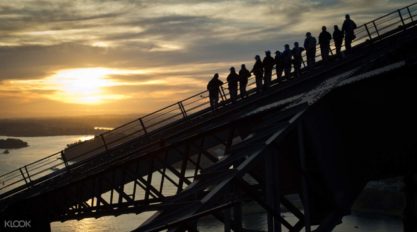 In this link, you can find more information about climbing the Sydney Harbour Bridge!
 http://www.sydney.com/destinations/sydney/sydney-city/sydney-harbour/sydney-harbour-bridge
You can book your ticket here: http://www.bridgeclimb.com/about-us/
Have you found any preferences about what to do in Brisbane, Gold Coast or Sydney? I hope this blog can help you to make plans for your weekends and enjoy your spring as much as possible!
Thank you!
Shiho 🙂
Related blogs :