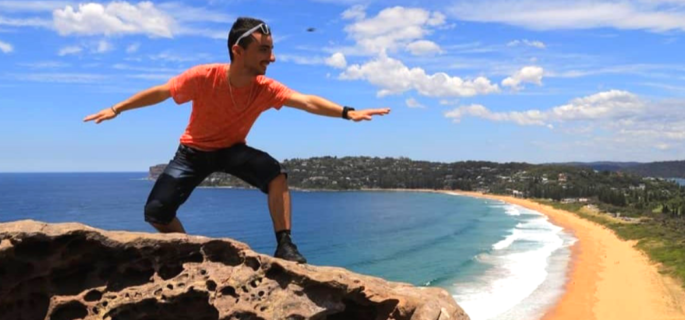 Take the leap: Live in Australia
19.06.2019
Why take the leap to live in Australia?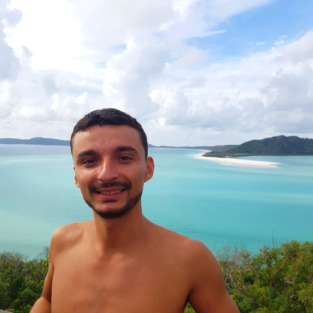 Live this extraordinary experience, and study at one of the best schools in Australia: LANGPORTS !!
Hello future travelers in Australia! My name is Thomas, a young Frenchman of 25 years old.
After a year of deciding whether to go to Australia to improve my English and visit a country that has always attracted me, I finally took the plunge in November 2018.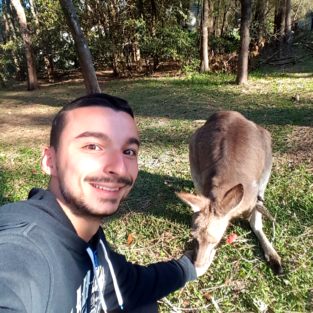 It wasn't easy at first, because I left by myself. We leave family, friends, work and routine behind.
But I can tell you with certainty, in spite of this :
I will never regret to have left France to gain this experience!
It is a once in a lifetime opportunity!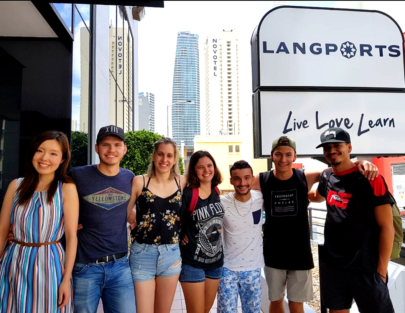 It will allow you to visit something other than your home country, to broaden your horizon, open yourself to new cultures, and to go beyond your limits!
And let's not forget that you will definitely improve your English.
In 2 weeks, I had already made good progress. After 7 weeks, I even moved to the next level of English.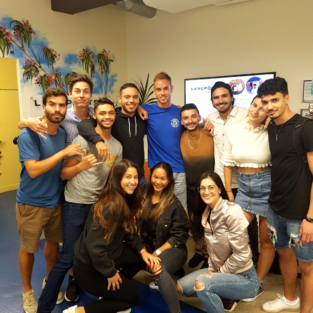 It was now much easier to understand and practice English and to discuss subjects with other people.
Never forget: YOU ARE NOT ALONE!
Many students are in the same situation as you.
Personally, I chose to study at Langports because my agency "Etudes-Australie" recommended it to me. I also found Langports by researching highly rated schools online.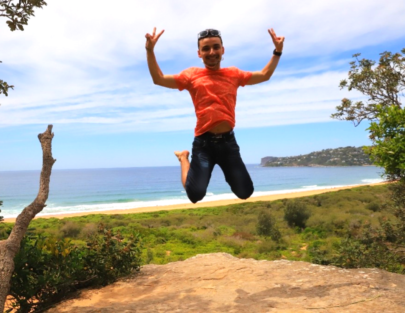 I don't regret my choice at all, I loved it !!
The staff are very professional, friendly, and attentive. They are always there to help you and make you progress in English.
Progressing my English
I studied a total of 17 weeks at Langports.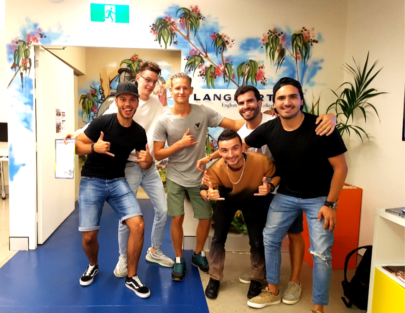 After only 2 weeks, I was already seeing results. Whether in Speaking, Reading, Listening, or Writing.
The courses are interesting and dynamic.
Above all, we meet people from all over the world and of any age and this allows for amazing friendships.
Life at school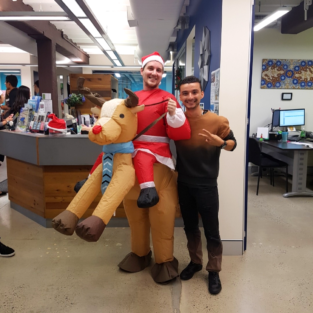 The schools in Sydney and Gold Coast are well located and close to public transport.
The staff are just amazing (thank you to Chris in Sydney and Shane on the Gold Coast).
The teachers are listening and everyone is very professional and always ready to help.
In addition, the school offers many activities: ping pong, soccer, surf camp, skydiving, painting boomerangs,
and visiting places.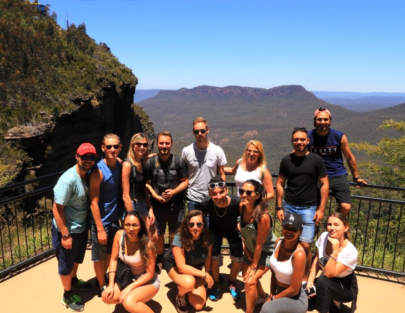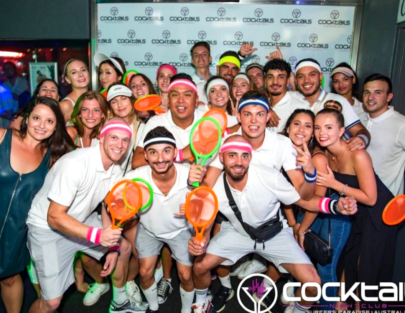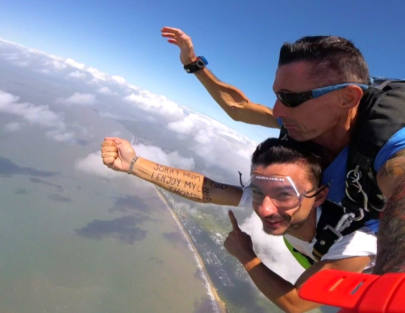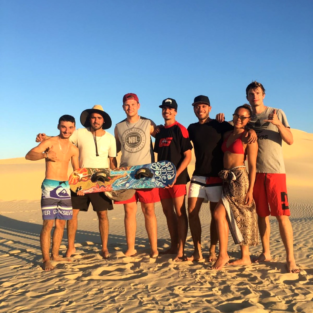 All these experiences were incredible. I will remember them for all my life.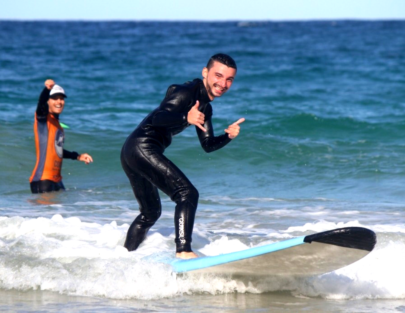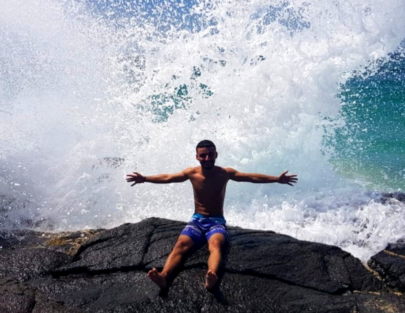 Finally, one thing that really pleased me, is the Langports Foundation, which supports disadvantaged children through education. 
Currently, I'm back in Sydney for 6-7 months to work. I can tell you that Langports helped me a lot to develop my English, my self-confidence, and even my oral skills for job interviews.
Once again, I want to thank Langports for everything!
Related blog posts:
How Langports became my second home
Why I decided to come study at Langports again!