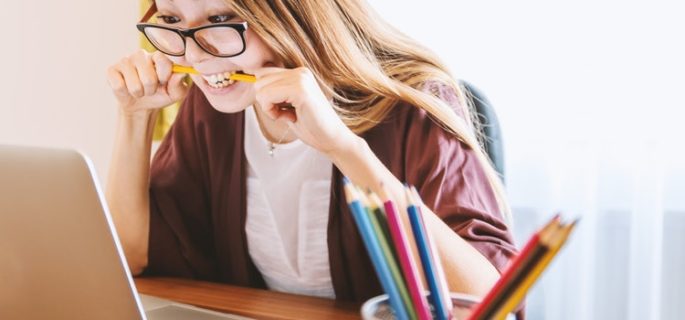 Why is Langports the best choice to help you prepare for taking Cambridge Tests?
15.05.2019
Why is Langports the best choice to help you prepare for taking Cambridge Tests?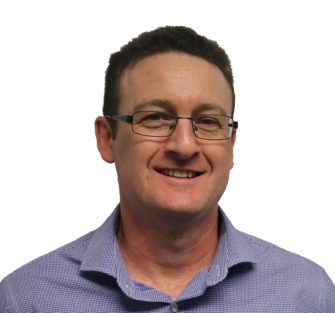 Hi everyone!  I would like to tell you why Langports provides the best Cambridge preparation courses for students who would like to take the FCE, CAE or CPE Cambridge Tests. 
Let me re-introduce myself! My name is Terry, and I am the ADOS (Assistant Director of Studies) and I am the Cambridge Coordinator at Langports Brisbane.
I have experience in both teaching Cambridge and helping in the administration of the exam.  Seeing students achieve their potential and witnessing their growth as language learners is immensely rewarding for us all at Langports.
Cambridge at Langports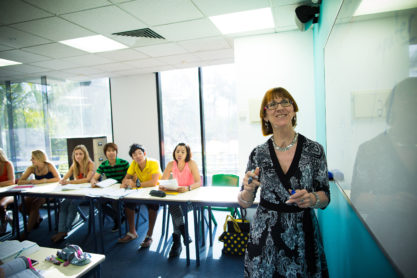 Langports offers Cambridge preparation courses in FCE, CAE and CPE.
They are run several times a year at our three different schools (Brisbane, Gold Coast and Sydney).
Our teachers are highly qualified and professional. They provide you with the skills and strategies required to achieve your academic outcomes.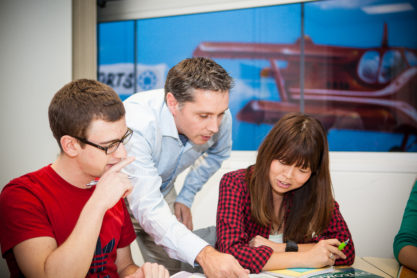 We have multiple resources to cater for all different student needs. Our teachers also have the skills to teach learners from diverse backgrounds.
So, what do we offer that is different from other schools?
We not only help you to prepare for the Cambridge Test, but we also offer unique student experiences where your English skills are developed in real world situations.
We offer real life experiences where you can enhance your English language ability.
For example…
For example, one of our Cambridge classes recently visited a court room to watch a court case.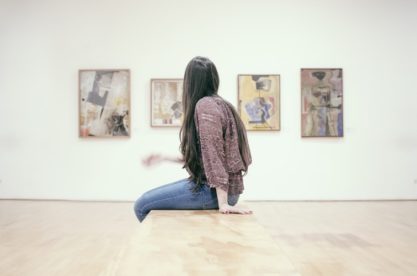 This provided a real life experience where they had to use their comprehension and listening skills to understand the ins and outs of the case.
Real life listening comprehension in action will supplement the skills learned in the classroom. Some classes go to a local art gallery to discuss their options about creative pieces of art and then write up a report about this experience.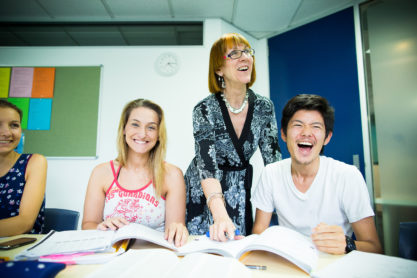 Interactive activities such as teaming building events, including an activity day at the start of the course, are offered providing social avenues for use of English learned in the classroom.
With students from every corner of the globe here at Langports, making friends and forging lifelong friendships is also very much on offer.
After Cambridge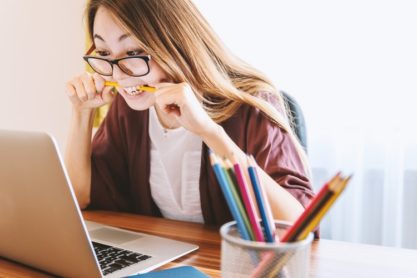 Langports has a strong history of Cambridge candidates achieving their goals in the Cambridge Tests and continuing their academic studies in other fields.
Your experience at Langports will provide a solid foundation for your future goals of using English in whatever field you choose to pursue.
Well, it's time to go and thank you for reading my blog. I look forward to hopefully seeing you in the future and helping you achieve your academic dreams!
Related blog posts:
TOP 10 TIPS TO IMPROVE YOUR ENGLISH SKILLS IN AUSTRALIA
Tips for getting past challenges when "hitting a plateau"
Why you should make mistakes when you learn English
How technology can help you in your English studies