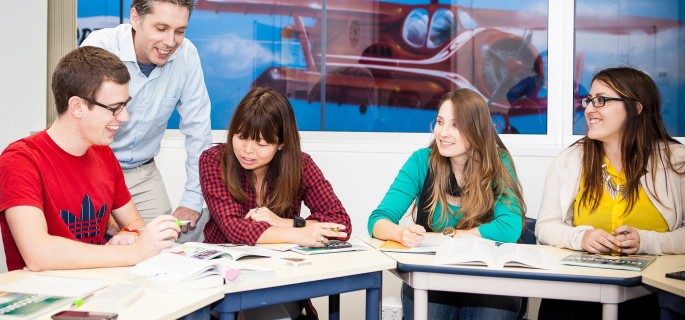 My Experience as a Cambridge Flexi Student
11.12.2015
My name is Bettina and I am from Switzerland.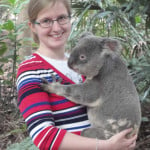 First of all I wanted to study English because I need the CAE exam for my job as a primary-teacher, but I also like it to be able to speak other languages when I am abroad.
I decided to come to Australia because it is a very beautiful country. My agency in Switzerland recommended me Langports because it is a small school with very good teachers.
I have a great time here at Langports. Everyone is very friendly and it is easy to find new friends from all over the world. At the moment I am in the CAE Flexi course, which is very good. We have a lot of fun in classes and we improve our English every day. The teacher gives me very useful tips for my CAE exam.
Another amazing thing here at Langports are the activities. There are so many different things to do and the activities are very well organised.
After my course at Langports I am going back to my university in Switzerland.