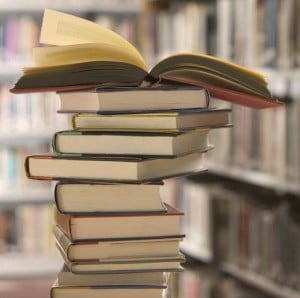 10 tips to improve your English
14.05.2014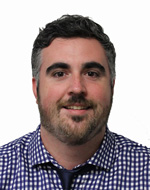 Hello everybody! I am Jake, the Group Study Tours Manager and I have been working at Langports for 9 years. Many students often ask me what they could do to improve their English outside of Langports. There are many ways for you to improve your level of English without spending too much money. I have listed, for you, my top 10 cheap ways to improve your English.
1. Read books.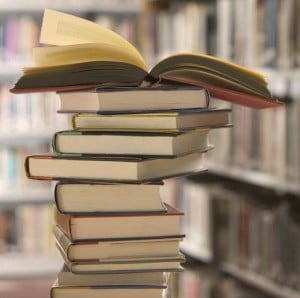 Read A LOT OF BOOKS! Reading is essential when learning a new language. When you read a book, not only will you learn more vocabulary but your sentence structure, punctuation and spelling will improve. You don't have to choose a 500 page book. Pick out a book that will interest you and that you will read until the end. If you read regularly in English, you will notice that your English level will improve significantly.
Don't forget that you can borrow books and magazines from the Langports' libraries.
2. Listen to English music.
I am sure that you all know English songs and listen to the radio. Listening to English music will help you get used to the rhythm and tone of English speech. The more you listen to English music the more you will be accustomed to the English language.
3. Read the lyrics to a song.
While you are listening to a song, try to make a conscious effort to understand the lyrics. You will see that it's a great way to learn new words! You can also look up the lyrics on the internet and read them. You will see that after doing this exercise, you will understand more what the song is about and you would have made improvements with your English.
4. Watch movies in English. If reading books is not your cup of tea, then you should watch movies or TV shows in English. It's a great way to improve your listening and English comprehension. If you find that watching a movie in English is a bit hard, put the subtitles in English to help you. This will help you to learn the spelling of words and it's a fantastic way to improve your reading skills. Don't forget to check our Langports activities calendar to find out when you can join a 'Movie night' activity.
5. Participate in Langports' activities.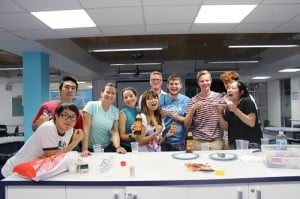 Some of our activities like food tasting, Australian cooking, Wii Games and beach volleyball, are very cheap. By participating in one of Langports' activities you can socialise with people coming from other countries and speak English.
6. Make friends from around the world.
With students coming from 50 nationalities, it is easy to meet people who don't speak your language at Langports. Make friends with other students and learn from each other.
7. Speak English only. It is compulsory to speak English only at Langports. However, you should try to speak English all the time, even when you are outside of Langports, with people who speak the same language as you.
8. Use a dictionary.
The dictionary is a great tool, even when you have an advanced level of English. It has thousands of words to choose from. Look up different words and their synonyms and alternate how and when you use them in sentences.
9. Speak, speak, speak.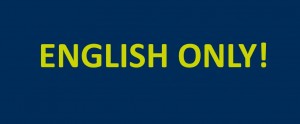 Speak English as much as possible. Don't be scared to make mistakes; we all do! The more you practice your speaking, the better and more confident you will become!
10. Label objects in your house with post-its. The easiest vocabulary to learn is the vocabulary of things you see and use everyday. If you can write the names of objects around you on slips of paper and stick them on the real thing, this is a great way of learning useful vocabulary. If you can leave them there over the following days and weeks, this is a very easy way of revising the vocabulary until it is properly learnt.