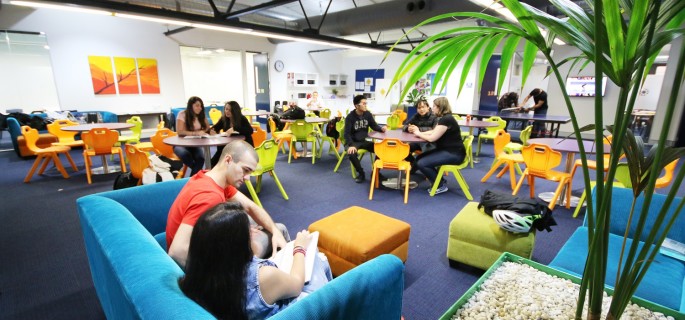 5 reasons to study English at Langports Sydney
30.04.2014
Hello everybody, this is Marion from the marketing team. Most of you have probably heard by now that Langports will open a new campus in Sydney this September. After many years of hard work, Langports has secured an outstanding building in Darling Harbour which will provide students with fantastic facilities to learn English.
So, why did Langports choose to open in Sydney? Not only is Sydney one of the most popular destinations for international students but it's also one of the most livable cities in the world. Sydney offers ideal living conditions with a cosmopolitan and multicultural atmosphere. To tell you a little bit more about it, I have listed the top 5 reasons to live in Sydney:
International diversity
Sydney is a very multicultural city with a resident population of over 180 different nationalities. Sydney has a diverse network of suburbs that give the city its international character, and exp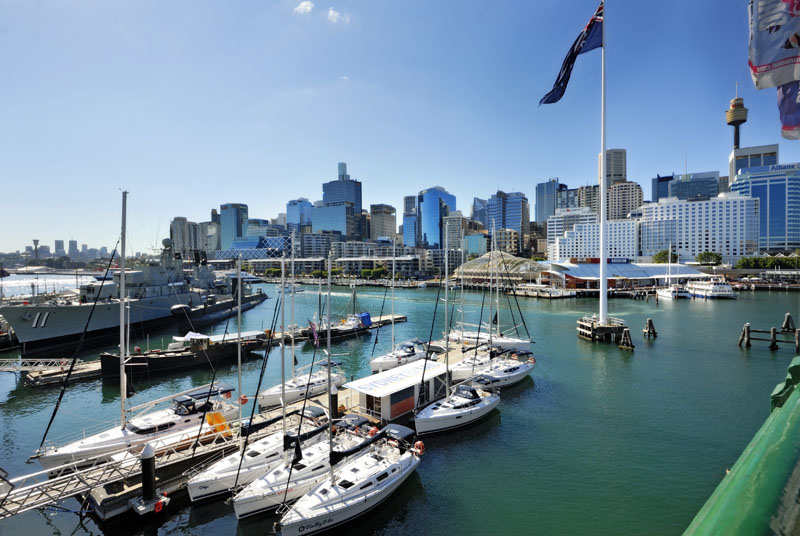 loring some of these suburbs can be quite an adventure!
Ideal weather
With its warm summer temperature and day light savings, people living in Sydney enjoy going to the beach after work. During summer, the sun shines until 9pm! In June, July and August (our winter months in Australia), a lot of people take the opportunity to go skiing in the mountains that are about a  five and a half  hours drive from Sydney. It's a perfect combination of a long summer and a short winter.
Never a dull moment
Sydney has so much to offer that people are rarely bored. The main tourist attractions are the Sydney Opera House and the Harbour Bridge. Yet, there is more to explore. Between the many internationally renowned museums, shopping centres and festivals, Sydney has something to please everyone.
Surrounded by nature
Sydney is surrounded by stunning beaches easily accessible by public transport from the city centre. Bondi and Manly beaches are only a 25 minute bus ride from Darling Harbour! You can even see the whales during whale season from Sydney's eastern coastline! There are also many national parks located a short distance from the city. The most famous is the Blue Mountains with the popular "Three Sisters".
Friendly and welcoming city
Although Sydney is the largest city of Australia with a population of 4.5 million, it remains a friendly and welcoming city. Sydneysiders (Sydney people) are used to many tourists and are very helpful, especially if you are lost ;).
So why not try studying in Sydney!! Come to Langports' Sydney campus from September 2014 and experience an amazing city for yourself.