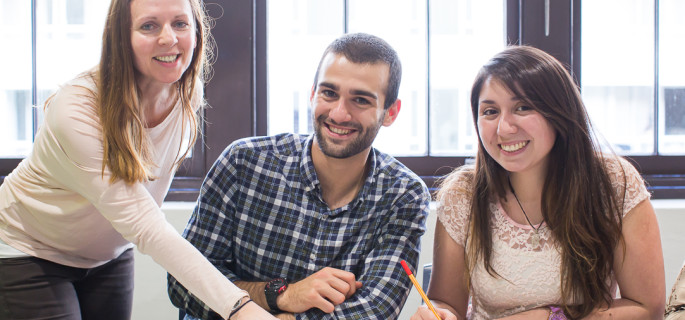 6 ways you can prepare for your Langports English study experience
12.06.2013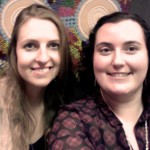 G'day!! It's Julie & Anna here from the Marketing Team! We're excited to be writing today's blog and hope that these tips will help you to prepare yourself for your Langports English study experience!
1. Compare our different courses and choose what's best for YOU
UFO English, Cambridge, EAP, Business Plus or TOEIC+? It might sound a bit confusing, but simply remember that all Langports courses are designed to meet your individual needs and help you improve your English! If you want to follow a personal program, get ready for university in Australia or take an academic exam, we have a course that suits you! Learn more about each course length, starting dates and timetables here.
2. Visit our campuses/ check the location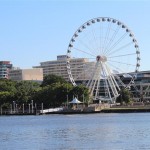 Brisbane vs Gold Coast! Both Langports campuses offer great facilities, but would you rather study in a modern city? Or choose to live next to beautiful surf beaches? To help you select your future Australian location, have a look at our location pages & watch some videos to find out more about Brisbane & Gold Coast!
3. Listen to student testimonials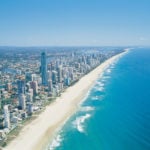 Many of our previous students enjoyed Langports so much that they wanted to share their experience online! Watch their testimonials in English or in your own language on our Youtube channel. Why did they choose Langports? Which course did they study? What did they think of the school? Was it easy or hard for them to make friends? What are their future projects? They answer all your questions!
Langports was also rated #1 and #2 language school in Australia in 2011 & 2012 on the website www.educationstars.com. We are very proud to have received these awards because we work very hard to make each students' experience amazing and these awards recognise this effort. Read what our students have to say about their experiences about Brisbane and Gold Coast.
4. Check out the school activities
At Langports, we like to keep our students entertained! Our activities officers work hard to prepare activities programs that will help you meet new people and explore South-East Queensland! You can also see photos from previous activities on our Facebook pages (Brisbane & Gold Coast).
5. Join our online communities
Langports believes in social media to keep in touch with the school previous, current and future students! Follow what's happening in the school on a daily basis on Facebook, Twitter and Google +, and don't forget to have a look at our party and traveling pictures on Instagram!
6. Get in touch with your homestay family
It might be a little hard for some students to move overseas far from their home families. A good thing to do to handle this situation well is to get to know your new family before arriving! Send your new homestay family some pictures, check their house location and surroundings, exchange a few emails about their favourite activities or even Skype with them! Google maps is a great way to see the area and you can even see photos from the "street view"!
Finally, read more articles on our blog … and get to know the Langports staff, their hobbies, and experience of Australia!