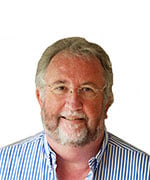 Dreams do come true!
31.12.2014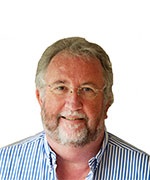 My wife dreams almost nightly and when she wakes up in the morning she can recall vividly the most strange and unfathomable happenings. It's very seldom that I can recall my dreams but I have to confess that for the last few years, there have been two personal dreams that have been constantly on my mind. In 2014, both my dreams came true.
Dream #1
In April, Langports were the hosts of the IALC Workshop 2014. It was the first time in 30 years of the association's existence, that this prestigious event had been held in Australia. You can view some pictures of this event here. This gave Langports an opportunity to showcase Australia and our three campuses to the EFL (English as a Foreign Language) industry leaders from all over the world. It had been a personal dream of mine to hold this event, since leaving the UK in 1987. I wanted to show the world the quality of our Australian schools and why so many students are choosing Australia as their preferred study destination. The event was an amazing success and my first dream came true!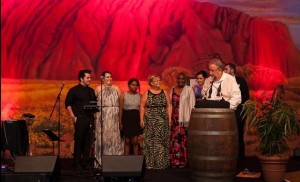 Dream#2
My dream to help disadvantaged children, through the activities of The Langports Foundation,  was largely based on creating a Langports school in Sydney, which is a non-for-profit (charity). Owned 100% by our Foundation, ALL profits in the future will go to educational projects that will make the world a better place for many children from disadvantaged backgrounds globally. On September 1st 2014, my second dream came true but we have only just started!!  STAFF, STUDENTS AND AGENTS CAN SHARE MY DREAM BY SUPPORTING LANGPORTS SYDNEY
2014 has been an amazing year for me personally and for Langports professionally. Not only have two of our dreams come true, our students keep supporting us by voting us the BEST ENGLISH LANGUAGE SCHOOL IN AUSTRALIA by EducationStars for the third consecutive year!
I'd like to finish by leaving you with a quote from a Swiss student who recently left Langports, having had an experience in all three campuses.
''I think Langports school is an excellent school and the method is very nice. Langports isn't just a school but it's more''
I'd like to thank ALL MY SPECIAL STAFF AND STUDENTS at Langports, because it's you that makes it such a special place — much more than a school.
I hope that all your dreams will come true in 2015.
John France