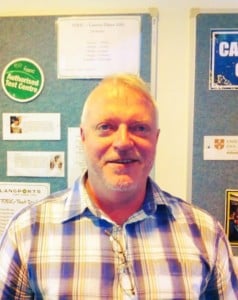 English and Business at Langports
25.07.2012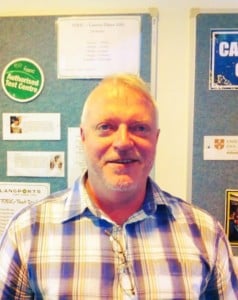 Hi there! I'm Ian, and I have been at Langports, Gold Coast campus, for four and a half years this month!
I don't want this blog to be too 'heavy', but I would like to talk about my own specialty in the English teaching/learning world. I love teaching and I have two favourite subjects. In English we say 'money makes the world go round' BUT it is language that makes this possible, particularly business English. My favourite subjects are English and Business.
Before I came to Langports, I was teaching a business diploma course to foreign students at a major Australian university (Don't tell anyone, but I find Langports a much nicer place to work…shhhhhh!). Naturally, I love teaching English twice as much when my two favourite subjects are combined.
This is fascinating… Did you know that 'outstanding' is an adjective which, in everyday English, means fantastic or wonderful – all good things, right? However, when we use this term in a business sense, it can also mean unpaid money or issues which haven't been dealt with — usually bad things.
That is just part of the fun! Recently, I asked my Business Option class why they had chosen this class; I got some interesting answers. Of course I got many expected answers like;
I studied business in my own country
I am studying business in my own country
I am going to study business in my own country
My family has a business
It will help me in my job
It is necessary for promotion
What was also interesting was that several students told me that they thought if work is such an important part of life, we should be able to speak about it fluently. I was very happy to see that these students were taking a broader view of English and wanted to extend the range of topics they were comfortable speaking about. English is a whole new 'world map' and they didn't want to leave out such an important aspect of life.
Of course with my two 'loves' I have been drawn to the TOEIC program at Langports, which is a work/business focused class that also includes a lot of useful intensive grammar input, useful for overall improvement. Even more exciting is that in the near future our  10 week TOEIC class will be combined with an element of BEC and BULATS preparation, both Cambridge certificates, to create a new opportunity to study a very broad spectrum of business English at Langports.
I'm excited! Are you? After all, 'Business English makes the word go round!'