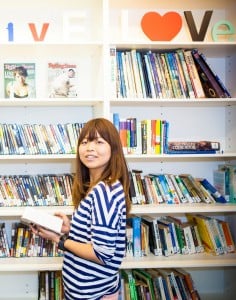 Why did I choose to learn English? (and I got so into it)
02.10.2013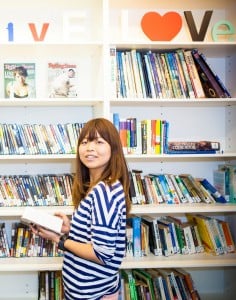 Hey pals!
My name is Aoi from Tokyo. My friends call me "ah oui" because these french words sound similar to my name and easy to remember.
I'm taking the CPE course at Langports Brisbane and this is my 4th week now. In fact, this is actually the second time I have studied a English at Langports.
You must think: "Why am I back in Australia again?" " Why on earth am I taking English classes again?"
Here is my story of HOW I FOUND ENGLISH INTERESTING.
At the beginning, I hated learning English. I once scored 30 points out of 100 in an English test at secondary school. I was kind of having a mental block about grammar. English was definitely not my favourite subject.
So, what made me feel like studying English? One day, I received two boys from Perth who visited Japan and they stayed in my house as part of their international exchange program. That was a huge challenge for me and my brothers, since we had never spoken to English speakers before. We tried our best to communicate with them by using a dictionary, body language, drawing and so did the two boys.
A week after, we ended up crying at the airport to say goodbye.  Unbelievably, we got on like a house on fire without speaking proper English. However, I felt like "oh, I wish I could speak English well so that we could've talked a lot more."
That great experience and the small regret were good enough reasons to fly to Australia to study English. And I just got into English so much!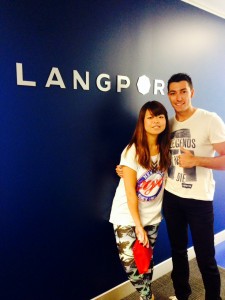 Now, I'm learning how to pass the CPE exam. For my level of English, it is really a challenging task: lots of new vocabulary, homework, writing but I'm enjoying it at the same time. Thus, I speak English as much as I can, texting my parents in English, talk to my Japanese share mate in English, dream and think in English.
I came back to Langports because I know Langports is the best language school I've ever been to. I guarantee it! Awesome teachers and staff, awesome friends, awesome experience. How could I not love it?!