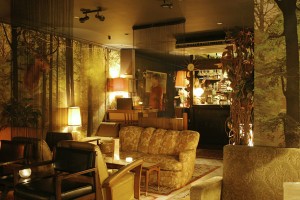 Explore Brisbane like a local
16.10.2013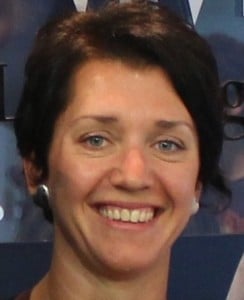 Hello, my name is Luiza and I'm the Acting Assistant Director of Studies at Langports and I'd like to give you some ideas of different things you can do while you're here.
I sometimes hear students complaining that there is nothing to do in Brisbane, but this is completely untrue! Forget walking around shops, try something different! Brisbane and Queensland have something for everybody, whether it's eating, drinking, going to markets, relaxing in a park, swimming or camping.
Places to eat and drink: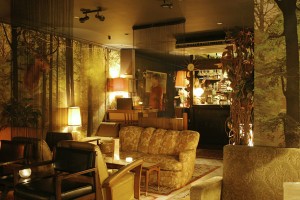 Instead of going to the Victory or the Down Under Bar, try a new bar in a new suburb and meet some locals.
The Junk Bar in Ashgrove is a great little place, which is very cool and relaxed but a little difficult to find. However, you'll be pleasantly surprised by the friendliness of the staff and the interesting décor. It's as comfortable as sitting in your own living room!
Have you explored West End? It's a short walk from the city over the Victoria Bridge and there you can find an exciting and colourful variety of shops, cafés, bars, restaurants and interesting locals. Check out Boundary Street, stroll along Vulture Street and head towards Hardgrave Road.
Markets:
Australians love going to markets, there is always one close to your area. Going to markets is a fantastic chance to buy cheap fresh fruit and vegetables, try really interesting food such as goat pie and maybe grab some home-made lemonade or delicious coffee. You can also relax and just watch people walk by. My favourite is Kelvin Grove Village market, because it's not too busy and it's easy to get to by public transport. West End and The Powerhouse at New Farm Park also have great markets.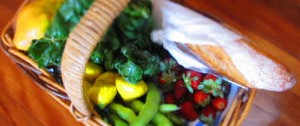 Camping:
Camping is definitely my favourite way to spend the weekend. I love getting away from the city and finding a gorgeous, relaxing place to hang out for a night or two.  I love to make a fire, cook some food, watch the wildlife and have a couple of beers while the sun goes down. You'll probably need to hire a car and buy or borrow some basic camping equipment. There are hundreds of places to camp near Brisbane. I often go to the Department of National Parks website which has loads of options and you can book online. Stradbroke Island is also an amazing choice and you can get there by public transport.