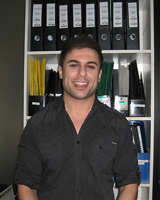 It's A Crazy Language
29.08.2012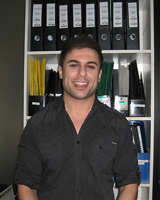 Hi, my name is Sade and I'm a new teacher at Langports Brisbane.  Langports is a great school to teach at, mainly because of our awesome students and great staff!!  The staff at Langports are extremely helpful and friendly, and like Homer Simpson, they enjoy a good doughnut!
Learning a new language is extremely difficult, especially if it is the CRAZY English language!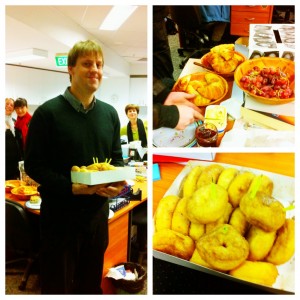 In previous blogs, other teachers have advised that practice makes perfect.  I agree!  Make sure you expose yourself to the English language as often as possible.  This means using what you learn in class during conversations with friends, family and even acquaintances.  Watch television, movies or listen to music in English and remember when using subtitles, ENGLISH ONLY!  This is a great way to learn the English language, even if you find it boring or confusing at first.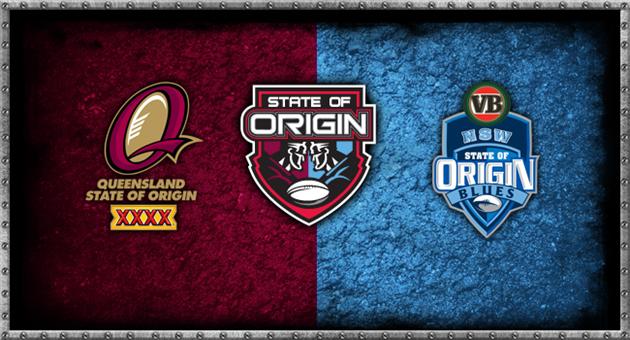 I will leave you with one final bit of advice.  Some of you may have heard of a major sporting event called the State of Origin.  Many teachers at Langports will encourage you to support the QLD Maroons…but don't be fooled…2013 will be the year of the NSW Blues, GO THE BLUES! ; )