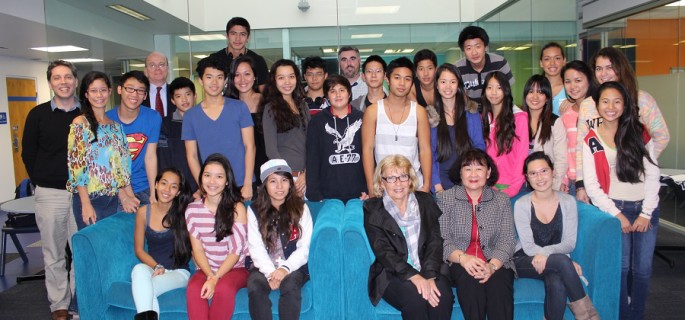 Langports English Study Tours
07.08.2013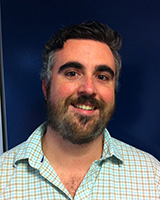 Hi, Jake here.  I was until recently the Student Services Manager at Langports Brisbane, but I've now changed jobs and am now heading up the Langports English Study Tours department for both Brisbane and Gold Coast campuses.
July and August are traditionally busy months for group study tours, and this year has proved to be no different.  So far we've had groups from Tahiti, and Japan all coming to Langports to study English.  Next week, we will have a group arriving from the United Arab Emirates!
I'd like to share with you in this blog a little bit about my experiences with our Tahitian group.  This group has been coming to Langports Brisbane every year since we opened, but our partnership goes back further than that.  I have known Eliane, the group leader since I was 9 years old!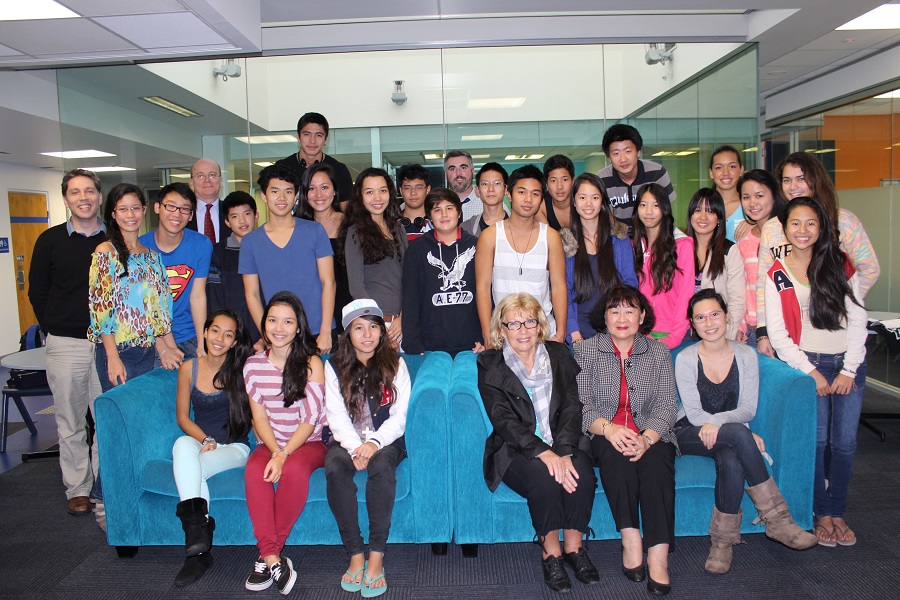 The Tahitian group arrival is one of the highlights each year for Langports, as they bring so much enthusiasm and vibrancy to the Brisbane school.
All of our Tahitian students stay with one of our carefully selected homestay families. These families often become more than just homestay families to these students. It's quite common for these students to come on this group study tour program more than once, and often the students will request to stay with the same family. One boy has been on this program 5 years in a row! Unfortunately, he wasn't able to return this year for his 6th tour, but we hope to see him again next year!
Last week the Tahitian students put on a special performance for all Langports students. The girls performed two very special Tahitian dances, and then the boys joined them to sing a traditional Tahitian song. It was really nice to see the number of students who came to watch the performance, and some students even joined in with a Tahitian dance lesson afterwards!
With many sad eyes and tearful farewells, we said goodbye to our Tahitian group last weekend, but we're already looking forward to next year!