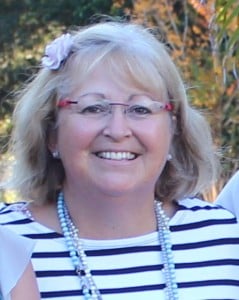 The Langports Foundation: helping disadvantaged children
30.07.2014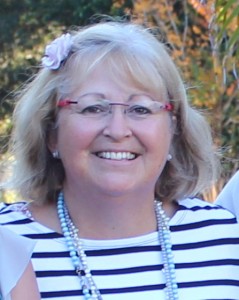 My name is Susie France and I help my husband, John France to manage The Langports Foundation.  I am heavily involved with volunteering my time tutoring and mentoring Aboriginal children within the Yalari program.
It is a wonderful privilege for me to meet the children and their families and truly feel part of Australia's quest to recognise its indigenous heritage and help in a small way to 'close the gap' between Indigenous and Non-Indigenous Australians, and generally make more people aware that there is still disadvantage.
Why does Langports have a Foundation?  John France, the CEO of Langports strongly believes in giving back to society.  Our profession is higher education and we are privileged to be able to work with students from all over the world who have the financial means to make individual education choices. The Langports Foundation supports youth who have limited or no choices and have significantly lower chances of gaining an education without our help.
How does the Langports Foundation raise funds to help others? A percentage of profits from the Brisbane and Gold Coast Langports schools goes directly to the Foundation, as well as funds raised by students and staff at small events run throughout the year. Recently we began printing our own text books and profits from sales is channeled into the Foundation. However, after reading and researching many inspiring stories by medical and business men and women who have started up schemes to help others by creating a 'social business', John France decided to set up one more school,  'Langports Sydney', which is  100% owned  by a charity.  This means that all the profits that are raised from this charity business will go to help disadvantaged children through education.
Who benefits from the Foundations help?  The Langports Foundation has several projects, overseas and within Australia. You can read about these at the Langports Foundation website (www.thelangportsfoundation.com). Our main project is supporting another charity called Yalari who provides scholarships for indigenous children to attend Australia's top high schools. This program sees the children through school from Year 8 to Year 12. Current statistics show that only about 10% of Aboriginal children complete Year 12. We can make a difference one child at a time. We are pleased to say that we have almost completed this dream for one lovely girl whom we have sponsored since 2010. Taneale will be completing Year 12 at the end of 2014. Watch this space for her Graduation Day celebration!