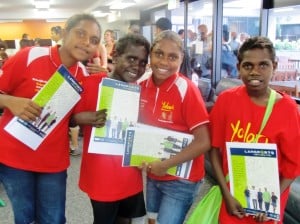 The Langports Foundation
08.08.2012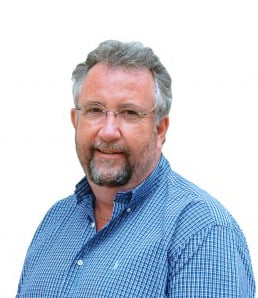 Hi, I'm John France the Founder and C.E.O. of Langports. This is my first ever blog, so please be kind!
This year I will celebrate my 60th birthday and when I look back on my life, I can see both good times and not-so-good times but overall I have to conclude that my life has been a privileged one.
I grew up in Wales on my father's farm. It was a hard life and after tending to all the farm animals, I had little time to play as most kids do. Fortunately for me, I was good at school and managed to get away to university and from there to be a teacher. Education saved me from a potentially hard life and I will always be thankful to my mother who was always there to encourage me.
 Life on the farm meant that I didn't start traveling until I was an adult and not very much then! But, I've more than made up for it. Since starting to work with international students in 1982, I have been able to travel (either for business or for pleasure) to more than 80 countries. I've seen many beautiful things and met some amazing people. So I consider that I've had a very privileged life.
Working with international students has helped me realise what a wonderful place our world really is. Through the medium of the English language we are helping our world citizens (you) to communicate with each other. To share each other's culture and to learn that we are so different but so similar in many different ways. I really believe that the world is a better place because of this.
Since 1982, I've worked with more than 10,000 international students from 12-84 years of age. It has been a great privilege but a few years ago I realised that most of these students (if not all) had come from privileged lives too. So I came up with an idea where I can use my skills and knowledge, and some success I've achieved in business, to help those children who were not so privileged. I started The Langports Foundation.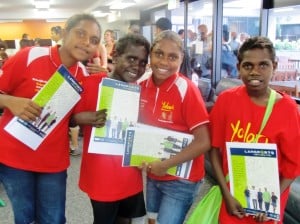 Funded by Langports English Language College and it's members, the foundation's charter is 'To help disadvantaged children to a better life, through education'. Please go to our website www.thelangportsfoundation.com  to get more of an idea of what we do.
I'd like to thank all of you that have either chosen to study or to work at Langports. Through your support, The Langports Foundation is making a difference too!