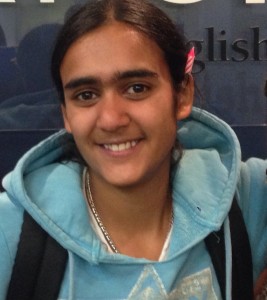 Langports success story: "I live in the outback with an Australian family"
28.05.2014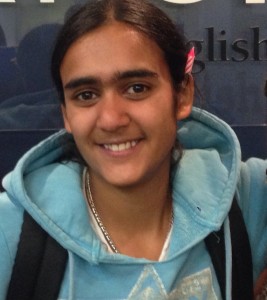 Hello everybody. My name is Sarah and I am an ex-Langports students. I studied English at the Brisbane campus for 11 weeks last. At Langports, I improved my English a lot!  I was so surprised about the level of English I had when I left! I still have very good relationships with other students that I met at Langports. This is awesome because if one day I am going to their country, I will be able to call them and see them again.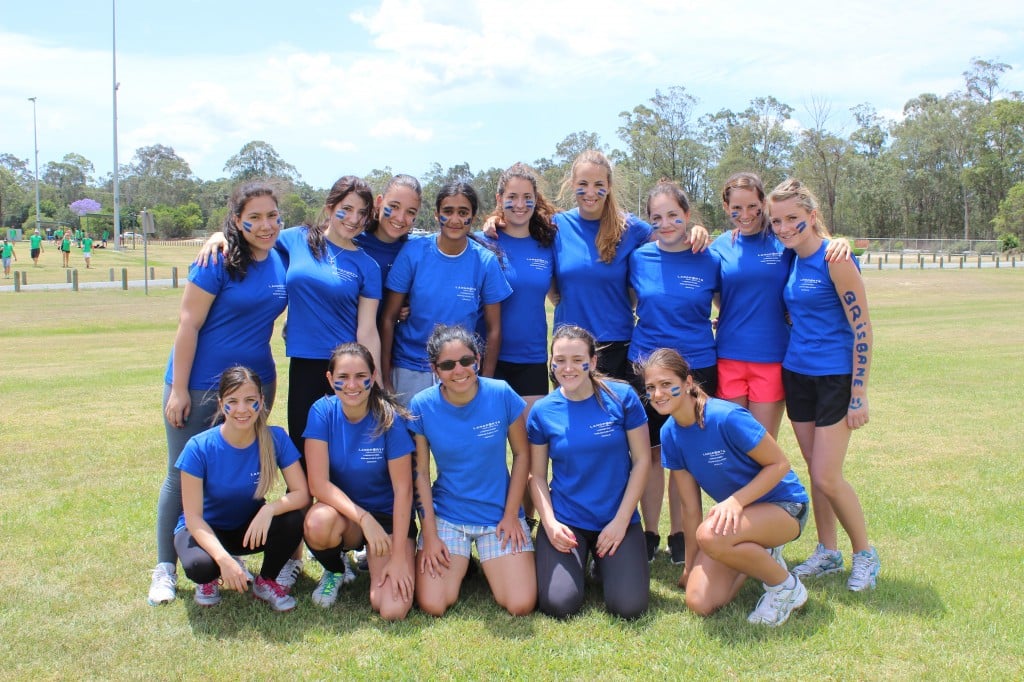 I had a really good time studying English at Langports and I think my best memory at Langports was the Langports Games. I also liked the afternoon class because students can choose what they prefer to
learn. The teachers are really efficient and always happy to help students! I finished my English course in February. Since then, I travelled on the East coast to discover this huge and beautiful country. It was amazing!
At the moment, I am living another adventure as I am in the outback in Queensland. I work in Winton (1700 km away from Brisbane) with an Australian family who has a motel. My job is to clean the stone opals (these rocks that are used for jewellery). It's very easy and I like it a lot. Winton is a small town but there are a lot of things to do. In Winton I go horse riding, I go to rodeo shows or I ride a quad bike. I also learn about the dinosaurs' fossils found in the town and the opals. I play tennis every Wednesday and sometimes I play golf but my Australian family is always better than me at Golf J.  I wanted to live in an Australian family so that I could still improve my English and know their culture better.
I am planning to stay another year in Australia and continue to travel and work. I just love it so much here.