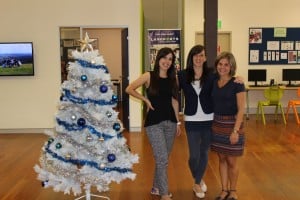 Langports Sydney Student Services Team
03.12.2014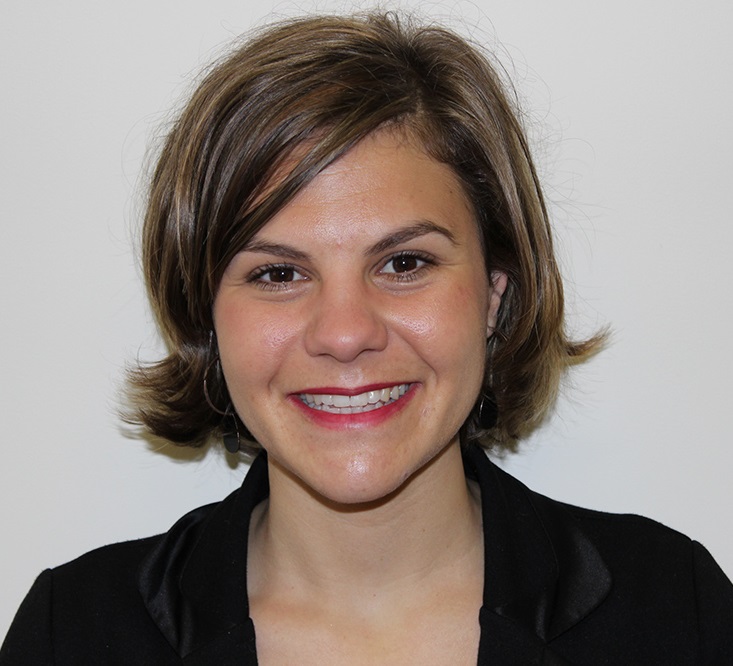 Hi! My name is Valentina and I am the Enrolments Officer at Langports Sydney!
Summer has started in Australia and Sydney's weather is warming up. The city is really coming alive with the colours and vibe of summer. Lots of surf boards, ice cream vans and festivals popping up in various parts of our big, bustling city.
As a newcomer myself to the city of Sydney, it is all very exciting! I have been using almost every weekend to discover a new beach in and around Sydney. Members of our student services team are sharing what they know about the city with students.
Langports Sydney opened in September and as the campus grows, so does our team. At the moment, the Student Services Team at Langports Sydney is made up of myself, Melek, our Accommodation Officer and Chiara, our Receptionist, who has also been organising our activities calendar.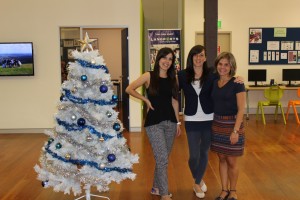 Melek was born in Ankara, Turkey. She has a Bachelor Degree in Translation and Interpreting and has worked as a translator and interpreter before taking on her role as Accommodation Officer with us.
Chiara is our multi-lingual receptionist. She was born in Ferrara, Italy and has a Master Degree in Teaching Italian as a Second Language. She worked as a teacher before starting to work for Langports.
I was born in Adelaide and spent 6 years teaching English in Rome, Italy and completing my Master Degree in International Relations.
Together we are the friendly, multi-lingual and cosmopolitan Student Services Team!
For the time-being, we have been sharing the opportunities to take our students on weekend activities. With activities such as day trips to Manly and Watsons Bay, surf camps, historical walks and barbeques. It is always an absolute pleasure to have fun with and learn more about our students while leading the activity. Have a look at Facebook to see what we've been up to!
Quite soon, Langports Sydney will be looking for a full-time Activities Officer to complete our Student Services Team!
Until then, Melek, Chiara and I are quite busy, welcoming our students, supporting them and making sure they are happy during their stay in Sydney, both in the College and out!