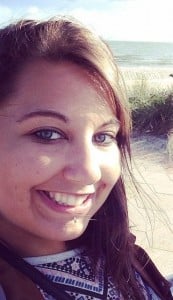 Learning English while having fun, there's nothing better!
27.05.2015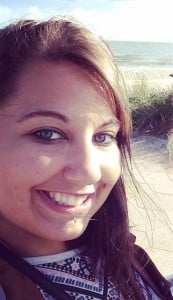 Hello everyone. I am Aurelie and I studied in Langports Gold Coast campus. After getting my master's degree in communication – marketing, I wanted to add originality to my resume. And because we all know that today English is really important, I decided to go in a foreign country to increase my English. What is better to learn English than a school ? I saw online that Langports was one the best school in Australia, so I decided to choose this one.
Before arriving at school, my English was not bad but I was afraid of not understanding the accent. I only stayed 4 weeks at Langports but I learnt a lot. The staff is really kind and competent. But what I enjoyed the most in Langports was the atmosphere.  Learning while having fun, there's nothing better! I met so many nice people, from all around the world, that was fabulous !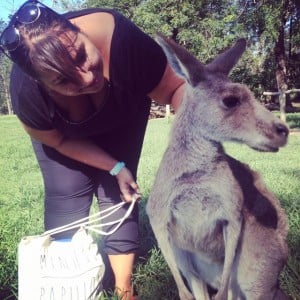 But because I did a lot of studies in France, I didn't want to stay in school all day. So I was at school the morning and at work the afternoon. Langports find me an internship in a small company called Bob Wood Cruise Group. I was on charge of their communication.  I took care of their website, and I especially helped them to manage their social networks (Twitter, Facebook and Instagram) by making them more attractive. I really felt that I was part of the team. I helped them but they helped me too by giving me some advice for my life in Australia. And I was really happy to do what I studied for. I have not only added work experience to my CV, I learnt how to be part of a real company, almost as a full time employee.
Now, I have the feeling that my English is really better, and that I have a better accent.
When I arrived in Brisbane, I found a work in B2B and event, but I really want to see more of Australia, so I will work a bit to earn money and then I will travel all around Australia.
I definitely would recommend the internship program to other students because you learn and gain work experience at the same time !
Watch Aurelie's video testimonial!
To read more information about the English + Internship program click here.