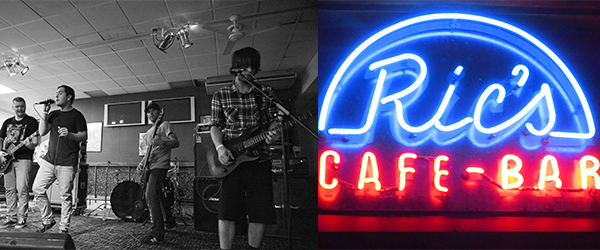 Live Music in Brisbane
13.03.2013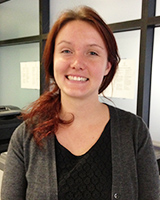 Do you like seeing live music?  Would you rather not spend your last 40 dollars on a concert ticket and stand in the corner pretending your free glass of water is a delicious cold beer? Then read on and I'll tell you some of my favourite places to see live music in Brisbane that won't leave you completely broke and sober.
The Black Bear Lodge:
Brunswick Street Mall, Fortitude Valley
This upstairs bar has several live gigs a week ranging from rock, jazz/blues, funk, swing, folk and every other kind of music not featured on MTV.  They host both local and international acts  in a small cosy  setting with lots of leather couches,  red carpets and cool old stuff.
What to wear: Closed in shoes and you're favourite vintage outfit.
What to drink: Cheap craft beers on tap about $6
When to go: Live music on most weekends and some weekdays.
Tickets: $0-$20 depending on the band
Check out their calendar here:  http://www.blackbearlodge.com.au/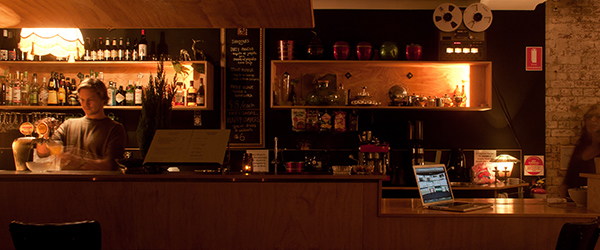 Next to New Farm Park, New Farm
This old power station  turned into a performance space/bar  is one of the best places to see music, theatre and art in Brisbane.  On the "Turbine stage" they have live music every Sunday afternoon as part of their 'Live spark' program  and  on Saturdays as part of their ' Saturday sessions'.  Both feature local Brisbane bands playing  pop, rock, folk and jazz music.
The Powerhouse is right next to New Farm Park too so you can have a picnic and walk around the grounds too if you feel like it. They also have free comedy night on Sunday nights as well- sometimes its funny…
What to wear:  Whatever you like.
What to drink:   From the  Live spark bar  you can get bottled beer from $8, nice house wine from $7 and cocktails from a zillion dollars.
Tickets: FREE!
Check out their calendar here: http://www.brisbanepowerhouse.org/events/
Ann St, The city
This old city pub  is usually full of old men watching sport and eating steak but it has just started a new  live music program called "trainspotting" every Saturday night. It features local bands playing rock, pop punk and alternative music. Another great thing about this place is that they have the train timetable right on the wall so you know exactly when your last train is leaving.
What to wear: Closed shoes and a shirt with sleeves  for the guys.
What to drink: Tap beers from $5 and buckets of coronas from $25.
Tickets: FREE!
Check out The Central Railway Hotel here:
http://www.grandcentralhotel.com.au/
Or search "Trainspotters" on Facebook and Twitter
Brunswick St Mall, Fortitude Valley
This bar has been here forever. One of those old Brisbane bars that everyone has been to at some point and is known for its alternative music and lack of weird old people (mostly). They have live music on most week nights and early on Friday and Saturday nights. Bands  usually play in the tiny  front room and do so loudly. I suggest earplugs.
What to wear: Closed shoes and a shirt with sleeves for the guys.  Girls, If you bring a big bag with you expect it to be searched for hidden alcohol, it's a big problem there I guess.
What to drink: Tap beer from $5 and cheap deals on bottled beer sometimes.
Check out their calendar here:  http://www.ricsbar.com.au/
Tickets: $0-$10 depending on the band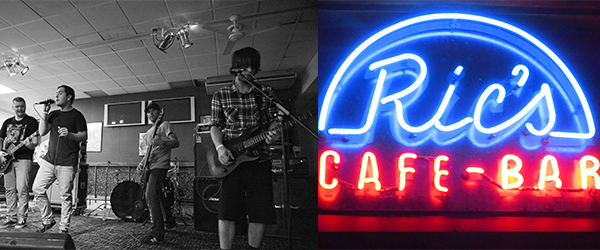 And if that's not enough  music have a look at two of my favourite websites for gigs in Brisbane:
http://brisbane.concreteplayground.com.au/events/free/
http://www.fasterlouder.com.au/gigguide/brisbane_gold_coast
Cheaply yours, Keryn (Brisbane teacher)