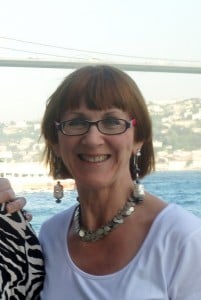 Mary's English Blog
10.12.2014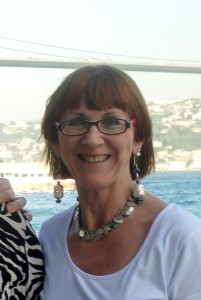 Hi!  My name is Mary Hardy and I have been an English Teacher at Langports Gold Coast since it first opened in April 2007.
As a Langports' teacher, I want you to succeed as an independent learner! An independent learner is someone who can manage his or her own learning and who is not wholly dependent on a teacher.So, by using Mary's English Blog, not only will you be able to continue to learn English at your own speed but you will also be able to study by yourself.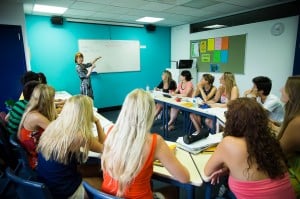 Mary's English Blog has something for every level from Beginner to Advanced, as well as for those studying TOEIC and IELTS. Grammar, pronunciation, conversation, listening, speaking and everyday language are all covered.
This blog is designed to help you. Click on the link, browse and feel free to make lesson requests!