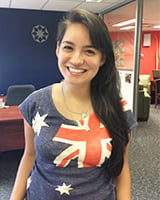 My 10 weeks at Langports
27.02.2013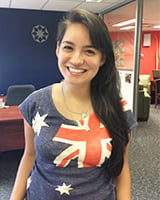 Hi! I'm Tatiana, from Brazil. I've been at Langports for 10 weeks but I feel like I arrived here last week. Time passed too quickly and there's a good explanation for it: "time flies when we're having fun." — and that's exactly what I've had here.
Studying English is an obligation for me, as I'm studying Management at uni. You need at least two languages to get a good job after graduating.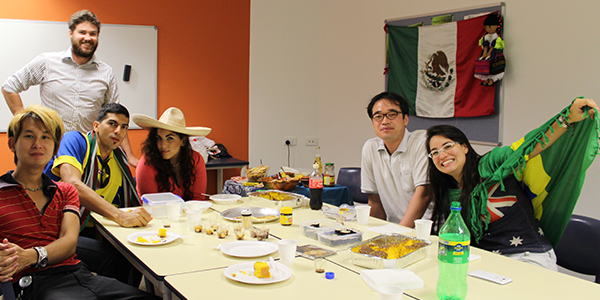 I chose Langports because my agent had recommended it and also a friend of mine had studied here before and I'd heard only good things about the school.
My best experience at Langports was, without a doubt, meeting people from all over the world. It's the most valuable thing that I could ever have. I'd never imagined myself meeting all these people and having the opportunity to know a little bit of their culture and hear their amazing stories.
What I have to say about Langports, is that I feel very at home. It's like a big, wonderful family. All the staff are attentive and helpful and that makes you feel totally free to ask about anything. And the teachers? It's difficult to describe. They're awesome, all of them. I really like the way that they teach, the humour that they have and the great job that they do.
I'll carry all the memories with me.  The conversations, laughs, experiences and friends. Langports is definitely the place to be.