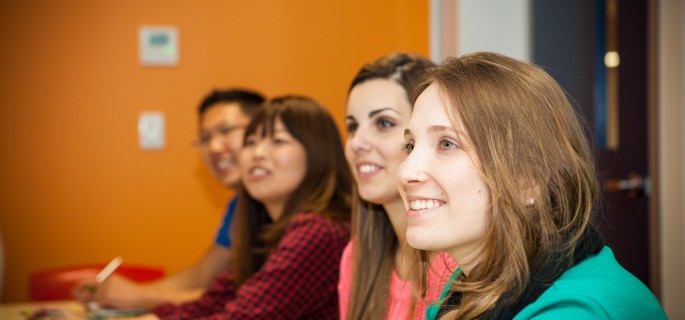 My Experience as a Cambridge CAE Student
11.12.2015
Hello. I am Asako from Japan and I studied Cambridge CAE. I have studied English at 3 or 4 different language institutes in my life and Langports is the be

st one I would say. Good location, experienced teachers, great school facilities and friendly staff… I am not sure what general English course is like but I can say that CAE course was absolutely fantastic. I was the only Asian student in the class but never felt uncomfortable.
A lot of language schools have 'English Only Policy' but I know that many schools have been struggling with students who are not keen on follow this rule.
At Langports, I noticed that most of the students were trying hard to speak English all the time even with people from same countries.
If you are

already in Brisbane and looking for an English school or thinking about changing your school, just visit Langports and have a look. 'Seeing is believing'  You won't be disappointed!