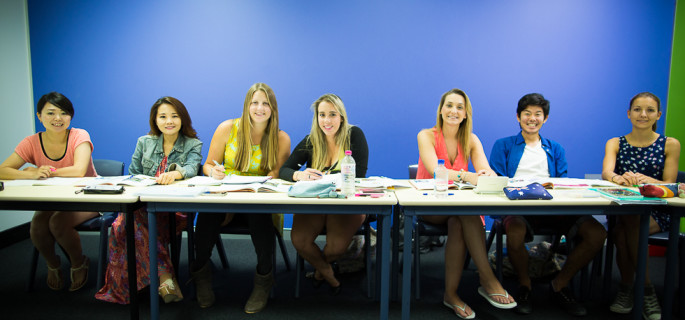 My Experience as an EAP Student
11.12.2015
Hello everybody. I am Berta from Spain and I studies EAP at Langports. I decided to study at Langports for study reasons. My goal is to achieve a good score in IEL

TS that allows me to study a masters Degree in an English speaking country. Choosing the EAP course was the best option. The lesson are focused on learning IELTS skills as well as preparing for understanding university studies like doing presentations and research papers as summary writing.
Teachers are always pleased to help or give extra materials if you need it. I am pleased because they helped me with my application papers for next year university.

EAP as well as IELTS courses reached my expectations. I arrived in Australia with a deadline to ac
hieve, and the courses were strict and demanding enough to learn fast and with good method. Also, Langports is like a family! You not only make good friends during your study but also with teachers and staff who always try to be friendly and help with any problems.

You don't realize that you are far from home. Moving far away from my country to study English is one of the best decision I ever made and the EAP course at Langports was the perfect  "Trip partner" to help me achieve my dream.