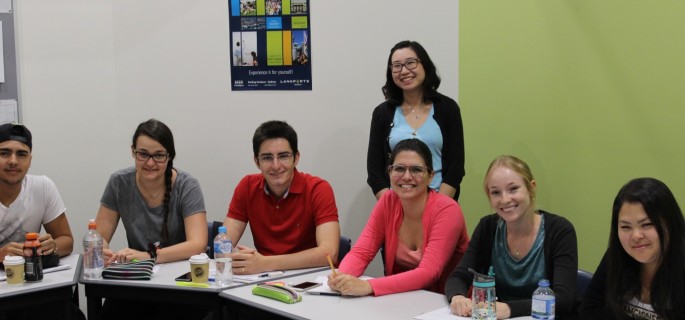 Studying IELTS at Langports
17.02.2016
What is the IELTS Closed Course?
This Closed Course is a full-timed course where you study with the same teacher and classmates over five weeks. The curriculum covers all the skills tested in the exam – Listening, Reading, Writing and Speaking – as well as Grammar and Vocabulary. There is a strong focus on developing the specific analytical and academic writing skills necessary for Writing Tasks 1 and 2. Langports has two IELTS Programmes – IELTS 1 and 2. It is recommended that students study both to maximise the benefits of the curriculum.
What will I study?
Every day, you will spend a minimum of 2 hours practicing and improving your writing skills. These lessons range from developing academic vocabulary to understanding how to answer specific IELTS exam questions. Writing class is followed by daily skills lessons that focus on Listening, Reading and Speaking. You will learn how to approach each section of the IELTS Exam. Of course, you will also develop your overall fluency and understanding of the English language. Our past students nominated this as the most challenging, yet engaging part of the course. They enjoyed the opportunity to learn about a range of academic subjects and develop their understanding of the English-speaking world. Finally, our Grammar and Vocabulary lessons use real-world IELTS examples to help you consolidate the knowledge and apply the skills that you already have.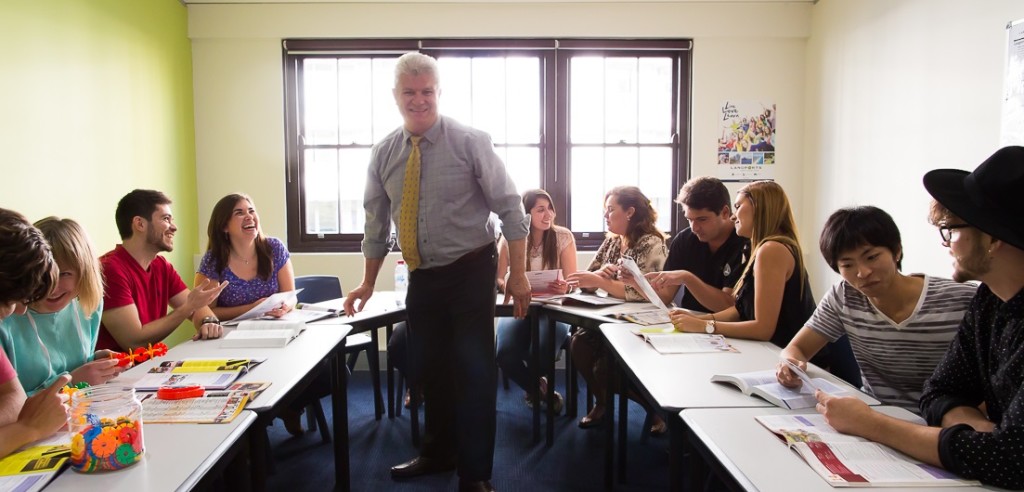 What do our students think?
Our students who have just finished IELTS 1 felt that they achieved their goals and improved their skills in this challenging course. Some comments included:
"You taught me to love grammar!" – Nela, Czech Republic
"I learnt a lot of things … about academic subjects." – Andris, Brazil
"I feel that I improved a lot." – Juan Pablo, Colombia
"Reading was very challenging, I learnt so much more than English. I learnt about different subjects I didn't expect to read about." – Bruno, Brazil
"The Grammar and Vocabulary classes were very applied – we learnt by solving problems and sharing ideas with classmates." – Selina, Switzerland
Who is it for?
This course is not only aimed at students who want to take the IELTS Exam. All students who want to improve their English skills and their knowledge of English can participate in this intensive study programme. If you are Level 4+ and want fast-paced classes with interesting content, why not join the IELTS Programme?
Written by Stella Sun (Current Sydney IELTS Teacher)