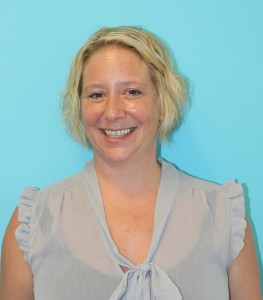 Teaching Cambridge at Langports
07.05.2014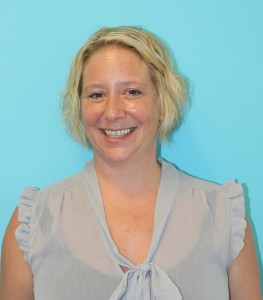 Hi, I'm Katie ad I have been working for Langports for over 8 years! I have recently returned to my position as the Assistant Director of Studies (ADOS) at our Brisbane campus after having 9 months off on maternity leave. My son, Billy, is one year old now and he is keeping me very busy!
During my time at Langports, I have taught many different classes and many students from all over the world.
have taught EAP, UFO, IELTS, TOEIC, TESOL and of course the Cambridge classes. I am the coordinator for the Cambridge courses and I have been a Cambridge Examiner for the last six years.
Before heading to Australia from England in 2002, I was lucky enough to teach for a year in Athens, Budapest and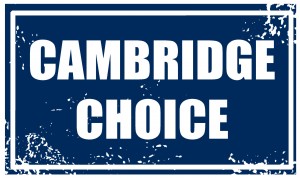 Paris. I was an ESL teacher for business employees and taught both General and Business English. In the summer, I also taught at Cambridge University on summer courses and was the manager of a summer school at Clare's College, Cambridge. After travelling around Europe, I decided to head further afield and booked my trip to Australia. I came here to travel but lack of funds (= no money!!) meant I had to work, so I continued my career as an ESL teacher in different schools in Brisbane. In this time I met my now husband, Andrew, and we travelled around Australia together, lived and worked in Brisbane and Sydney and then returned to the UK for a short time. We eventually tied the knot in the UK in 2009 and on our wedding day, the temperature was minus 2 degrees and it snowed! Something my husband hasn't seen much of coming from the Sunshine State.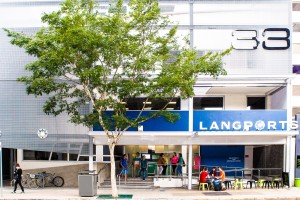 One of my passions as a language teacher is the Cambridge exam courses. I have taught all the levels of this exam (FCE, CAE and CPE) and I am currently teaching the CPE class in Brisbane. Cambridge is an exam recognised all around the world and is now becoming increasingly popular with students wanting to improve all their skills in English. These classes are always great to teach and although the time can be quite stressful as the exams approach, students work hard together to achieve their goals and often make friends for life. One activity that the Cambridge students get to do in the first or second week of their course is the Cambridge Retreat. This is one of the best ways for students to get to know each other and for them to see a little of Australia's beautiful countryside. On the Retreat, students get to try some typically 'Aussie' sports, such as surfing and kayaking. I have been on the retreat so many times and I always have so much fun. I'm sure all the students do too!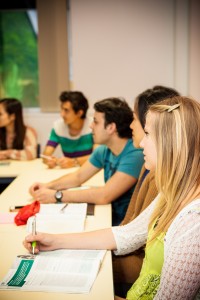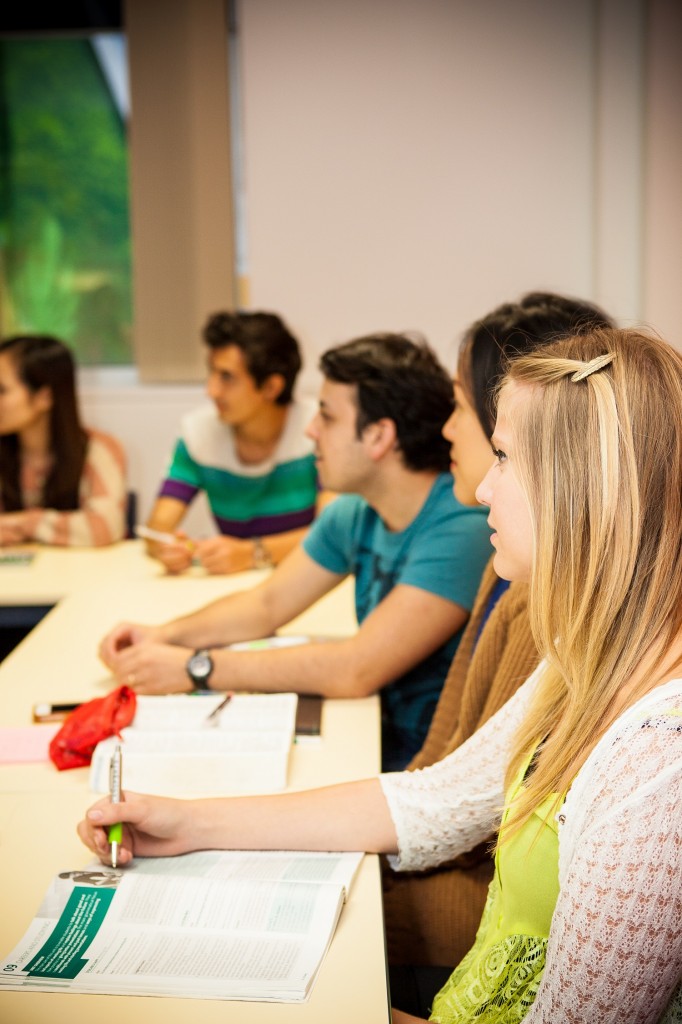 The best part of my job is getting to meet such a diverse range of students from all over the world. I am lucky to meet all new students on their first day and find out why they have chosen to be here in Brisbane. I never tire of listening to why students have come here and how we, as a school, can help them to achieve their goals. I am always happy to help any students with any questions they may have about Langports courses or Brisbane or life in general, so come and see me if you need any help! 🙂