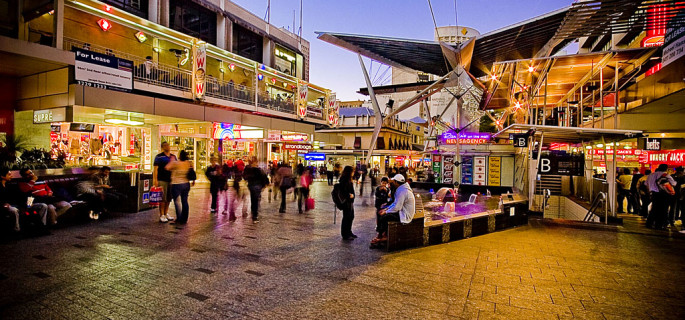 Tips on the best shopping spots in Brisbane – Shop until you drop!
05.06.2013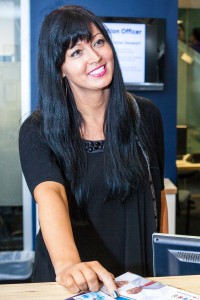 Hi all!
My name is Linda, and I have been a receptionist at Langports Brisbane for 4 months. I would like to share some tips on the best shopping spots in Brisbane, so if you like fashion as much I do please continue reading. I find fashion very exciting. It's constantly evolving and expanding in every direction possible, because of all the people from different backgrounds with different outlooks on life contributing to the industry. I love how there are always individuals who try to use fashion as a way to make a point, to send a message, who try to use fashion to change society for the better. It is a form of art, a way of self expression, and there is no limit to the imagination and creativity and oddness that comes with it… And most of all… It's fun! So please join me for some retail therapy.
1. Brisbane's Queen Street Mall is considered the centre of fashion and retail in Queensland. It's half-kilometre long with five major shopping centres, four shopping arcades and many more fashion and related stores.
2. Searching for something truly unique? The Valley is Brisbane's trendsetting capital, featuring edgy urban fashion for those wanting to stand out from the crowd.
3. My absolute favourite would be Paddington with long shopping strip along La Trobe and Given Terraces which winds its way up the hill towards Mount Coot-Tha, and is full of delights – converted workers' cottages entice you in with stunning vintage fashion and all types of interesting little things .
4. When it comes down to the crunch, everyone likes a bargain. We especially like to be able to buy good quality designer items at outlet prices! For this reason alone, it's always worth a trip to the DFO.
There are 2 DFO complexes in Brisbane – one next to the airport and one over in the western suburb of Jindalee.
My last piece of advice would be to put a unique spin on everything you wear and don't be afraid to stand out through your own fashion choices!
Shop until you drop!