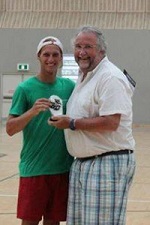 The reasons you should study English at Langports Gold Coast
04.12.2013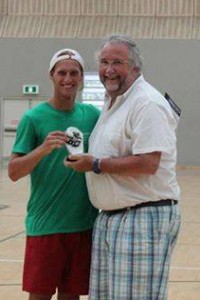 Hello guys, my name is Yann Deferne, I come from Switzerland and I studied at Langports. I just completed the 12 week FCE class at the Gold Coast campus. By the time you read this post, I would have sat my exam (and hopefully passed!)
So, I've been in Australia for three months and I have enjoyed every single moment here!
 Discovering the surf, seeing new landscapes, enjoying nice weather and also meeting new people from everywhere in the world!  These were all unforgettable experiences as part of my everyday life in Australia. But more importantly, here I discovered that I had booked in at the right school. Langports made me feel comfortable since my early moments in Australia. I was consistently interested and motivated. If I had to summarise I'd say that this school consists of amazing staff, interesting activities and many different ways to improve your English skills.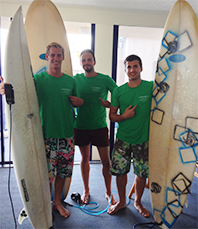 My best day at school was the day of the "Langports Games", which is about playing against the Brisbane campus at many sports such as touch football, basketball, soccer and more. Unfortunately the Gold Coast lost but it was a really nice opportunity to meet new people and to enjoy playing sports with friends. At Langports, you can also choose between a lot of weekly activities which are always offered for cheap prices.
All that's left to say is… thanks Langports !