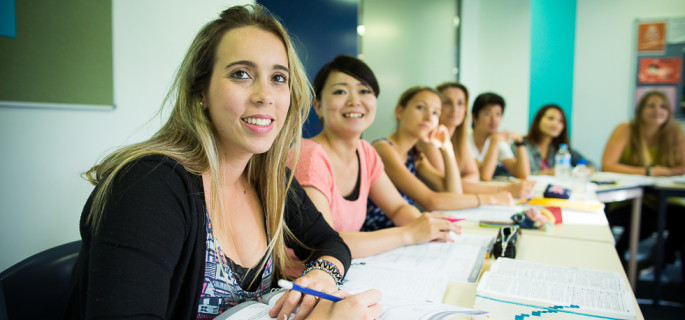 Watching movies, a great way to improve your English
24.02.2016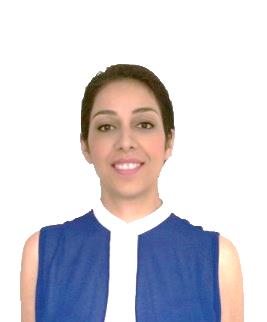 Hi,
My name is Sara and I am the Enrolments officer at Langports Gold Coast.
As someone whose native language is not English was a hard task for me to learn and improve my English, especially my listening and pronunciation. One of the best things that helped a lot in this case was watching movies.
At first, I would just watch each movie once and sometimes even using the subtitles to understand everything but then I realized that when watching a movie with subtitles, rather than concentrating on what was being said, I was following the subtitles; so I stopped. Then I started watching movies with English subtitles and it helped a bit more with my vocabulary and even pronunciation. Slowly I found a way to watch movies which benefited me the most.
It is really possible to watch movies and learn English at the same time? Yes and follow this process that I used!
I watched the movie once completely without any subtitles to get the gist of the movie.
Then I divided the time of the movie into 5 minutes; so for example if a movie was 2 hours (120 minutes), I divided it to 24 parts each 5 minutes.
For each 5 minutes, I used to listen to each sentence and try to write down whatever was being said and when my 5 minutes finished, I used to check it with the English subtitles to see how much of it I got right.
Then I looked up the words or slang (movies are one of the best resources to learn current slangs) that I didn't know the meanings of.
After that I watched the 5 minutes again and repeated after each sentence or word and tried to imitate exactly the same sounds and pitch(how they used their voice to say the words)
After finishing the first 5 minutes, I would move to the second 5 minutes and repeat the process.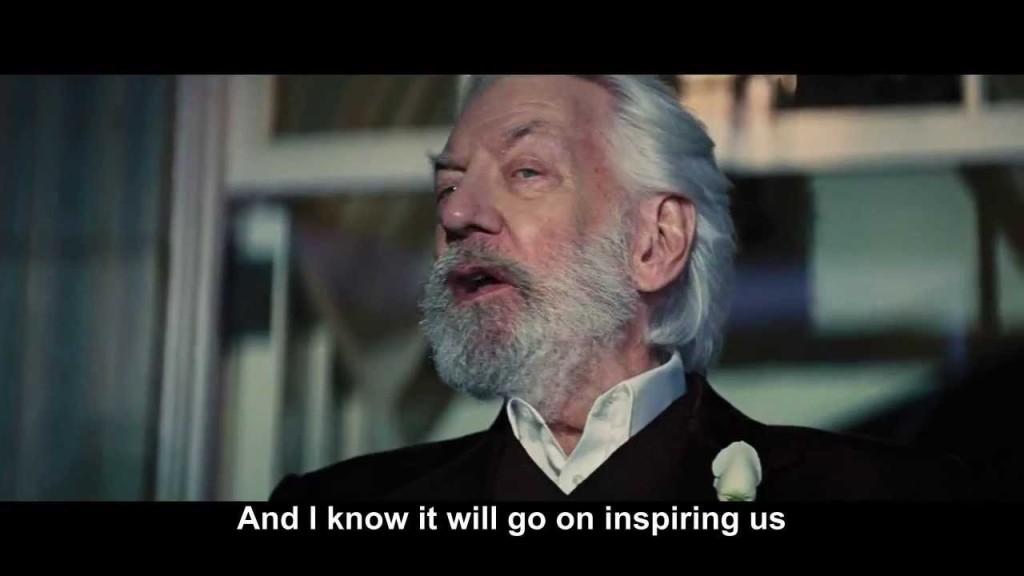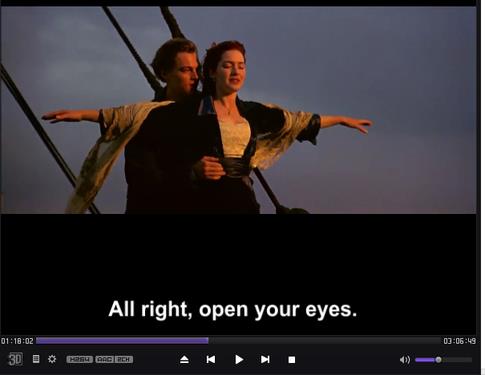 The best movies to start with are the animations
They have more standard and clearer language than other movies. My favorite animations were The Little Mermaid, The Lion King, Beauty and the Beast, Up, Finding Nemo, Shrek, Toy Story and so many more.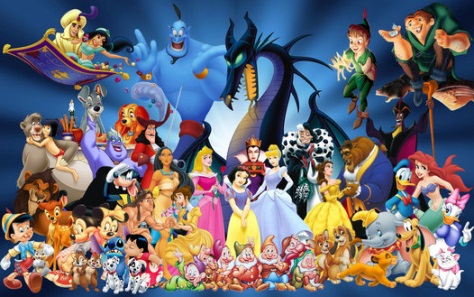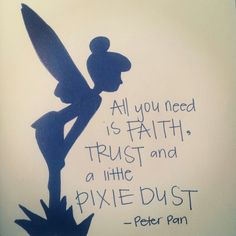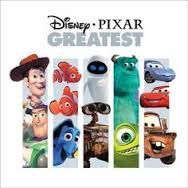 Scoring 9 out of 9 at my IELTS Listening test
When choosing a movie, try to check that they are either all American and British speakers or the actors are not acting as someone from another country. For instance, in the movie "Captain Corelli's Mandolin", Nicolas Cage is acting as someone from Italy so his English has an Italian accent. This won't help you if you want to improve your English pronunciation. Some of my favorites were Twilight, Break Up, City of Angeles, Erin Brockovich, Little Women, When Harry Met Sally, and my list goes on. I am a movie addict…LOL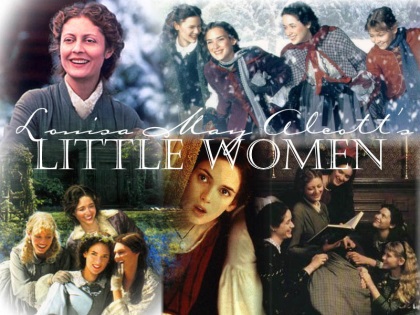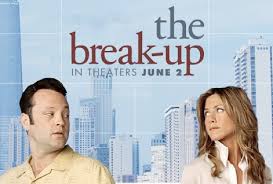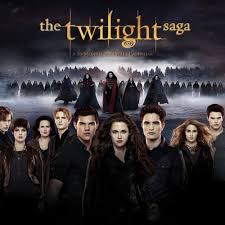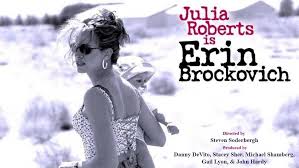 If you want to take a Cambridge test or IELTS, for improving your listening watch Harry Potter movies or BBC TV series. They help, believe me. Before taking the IELTS exam, I remember that I recorded Harry Potter on my IPOD and used to listen to it all the time no matter what I did, even sometimes in my sleep. Harry Potter movies have a lot of magical words and spells but still they help to get used to the British accent. By the way, I got 9 out of 9 for my listening in my IELTS.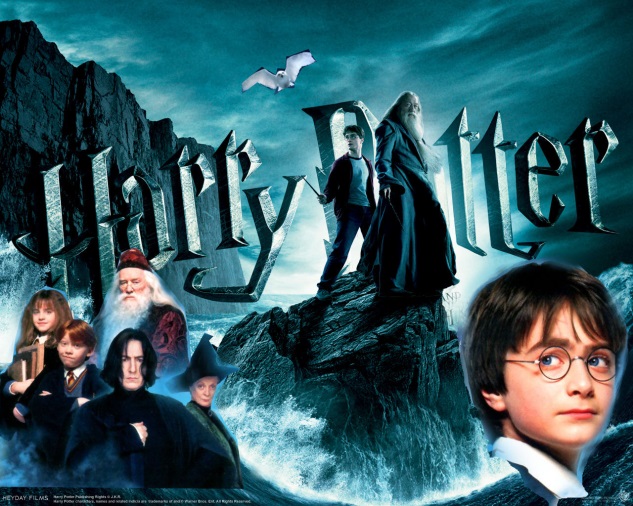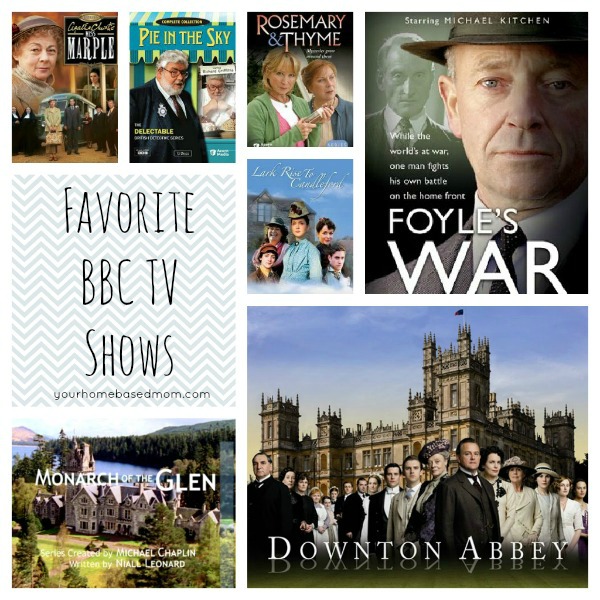 So that is what I thought is good to share with you this time. Until next time…
Sara
If you wish to read more tips of how to improve your English skills, check out these blogs:
Good pronunciation makes a good impression
How to Become the Perfect Student
Useful tips to learn English prepositions