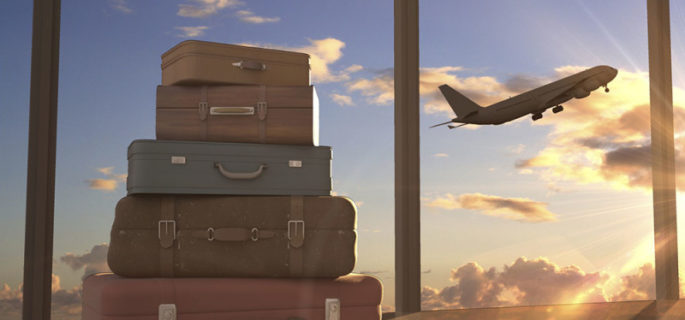 Travelling, studying, and how to enjoy them both!
15.11.2017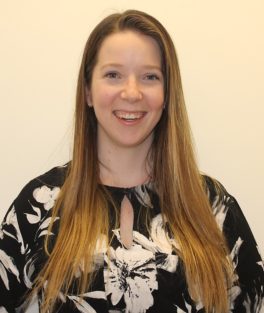 Hi everyone!
If you have walked into the Langports Sydney campus any time in the last 3 weeks and seen a new smiling face at reception, then you have met me! My name is Sarah and I am filling in for our usual receptionist, Leona, over the next few months while she is on leave. What I would like to speak to you about today is travelling, but also about learning.
I love traveling!
I have lived in Sydney my whole life, but I am an avid traveller! I have family all across the world in countries such as Switzerland, Hong Kong, Singapore, the United States, Canada and even the tiny island of Sri Lanka, off the coast of India. I have visited all of these countries and made many memories with my family and friends, but one of the most memorable experiences of my life was actually in the country of France, on a trip with none of my family or friends from Sydney!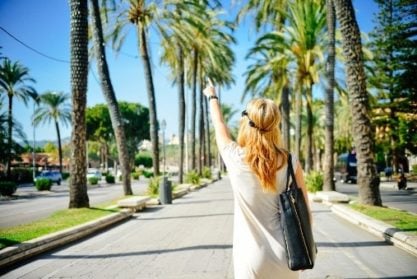 An exchange in France
Back when I was in high school (which was not that long ago for me!) I started studying French. After four years of learning about nouns, verbs, adjectives and (the part I hated the most) tenses, I decided to go on an exchange for 6 weeks to immerse myself in the French language and culture.
I started my trip off with a weekend in Paris with a group of other young Australians. We were all so nervous to meet our families that we spoke barely any French! Upon arriving in the town of Lyon (where I was staying with a French family), I realised this was perhaps a silly idea. Nobody spoke very much English and even though I had been learning the language for a while, all I could think of to say was "oui", "non" and "merci". However, once I finished my time in France I realised I had learnt more and improved more in those 6 weeks than I had in four years at school!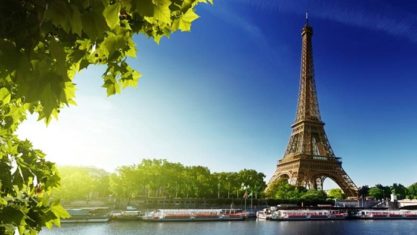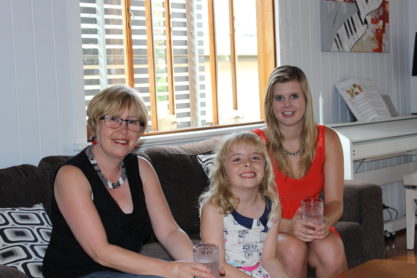 What I learnt from this travelling experience?
The most important lesson I learnt from this was to immerse yourself in something, whether it be a language, a sport, or a friendship, in order to learn. That is why I love working at Langports so much! I get to see students from all over the world learning English at our campus, and then going out and experiencing the Australian lifestyle for themselves. Even in my short time here, I have seen improvement in so many students and it makes me enjoy my job that much more. So thanks to all of our students for brightening my days, and even more importantly, for giving me inspiration on what countries to travel to next!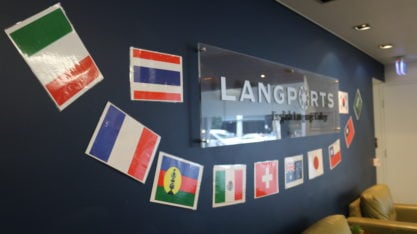 Thank you!
Sarah Fitzgerald
Related Blogs:
Traveling – Leaves you speechless, then turns you into a storyteller.
: http://www.langports.com/traveling-leaves-you-speechless-then-turns-you-into-a-storyteller/
How will studying and working at Langports teach you to understand other cultures?
: http://www.langports.com/how-will-studying-and-working-at-langports-teach-you-to-understand-other-cultures/
What does it mean to be an International Student?