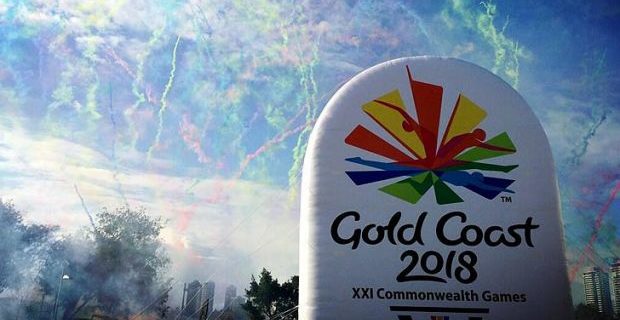 Commonwealth Games on the Gold Coast 2018
29.11.2017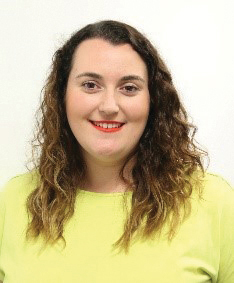 Hello everyone, This is Anna France, Marketing Director at
 Langports
What are the Commonwealth Games?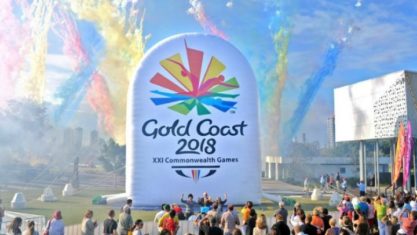 The Commonwealth Games is a unique, world class, multi-sport event that is held once every four years and is often referred to as the 'Friendly Games'. The Commonwealth Games brings together the members of the Commonwealth of Nations in an effort to raise the bar of sport for all humanity and provide a level playing field where athletes compete in a spirit of friendship and fair play.
There are a total of 53 members of the Commonwealth of Nations, including a number of British overseas territories, Crown dependencies and island states who compete under their own flag.
The Gold Coast 2018 Commonwealth Games (GC2018) will be the largest sporting event Australia will see this decade and the biggest sporting spectacular the Gold Coast has ever seen.
On 4 April 2018, over 6,600 athletes and team officials from 70 nations and territories will converge on the Gold Coast for an 11 day sporting and cultural event.
Can students attend?
There are still tickets available and we can help students if they wish to try to attend an event. We will endeavour to take students along to free events as well during the Games.
How will this affect students?
There should be no major impact on students coming to the Gold Coast during this exciting time! We have spoken to our homestay families and many will be available during this time and waiting to welcome Langports' students!
We will also be organising as many free activities as possible for students during the Commonwealth Games – they will be able to see some of the events during the Games.
For long-term students who may be looking for shared accommodation we recommend booking longer periods in homestay than the usual 4 week bookings as shared accommodation during the Commonwealth Games will be expensive or unavailable. Accommodation availabilities should return to normal in May 2018.
Traffic during this time will be at its peak. This means that it may take longer on public transport to travel to school. We recommend students to leave home earlier than usual. We will advise students on arrival of these changes.
Airport transfers will be booked as usual, but again traffic on the highway may cause slight delays.
If you want to know more about this great event, visit https://www.gc2018.com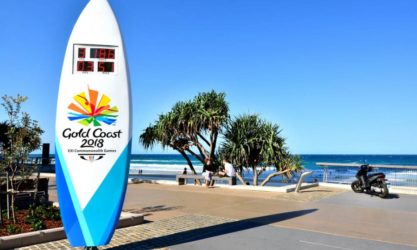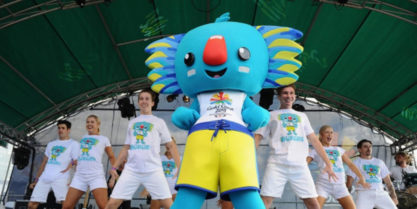 Thank you!
Anna France
Related Blogs:
Things to do in spring season in Brisbane, Gold Coast and Sydney
: http://www.langports.com/things-to-do-in-spring-season-in-australia/
6 Reasons Why You will love living and studying on the Gold Coast
: http://www.langports.com/6-reasons-will-love-living-studying-gold-coast/
How to enjoy your weekends in Australia?
: http://www.langports.com/how-to-enjoy-your-weekends-in-australia/