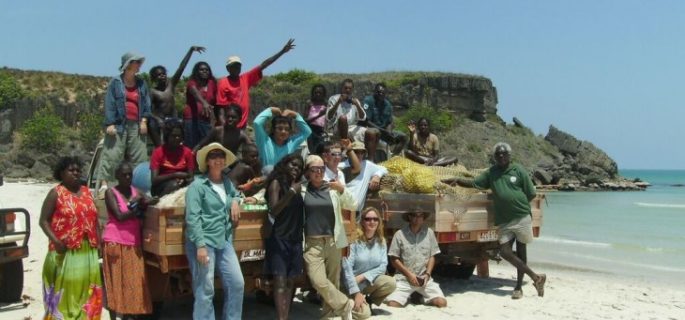 Our English+ Programs – a great chance to engage with the community!
14.08.2018
Hi from the Langports Marketing team!
Langports has 3 types of English+ programs: Demi-pair, Volunteering and Internship programs. With them, you will have plenty of opportunities to practice the English skills you learn in the classroom in new and diverse environments.
Langports created all these different programs towards one common goal: for students to engage with local communities and have an unforgettable experience in Australia.
English + Internship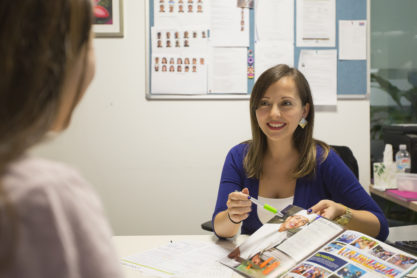 This program enables you to gain experience in an Australian business and acquire the necessary skills to evolve in an English work environment. After a minimum of 4 weeks of English course at Langports, you will have 2 options:
The work Experience program that offers short-term full-time placement between 4 and 12 weeks for students on a Student or Working Holiday visa with an intermediate to advanced level of English.
The professional placements, for Working Holiday Visa holders only, aim to provide a more professional experience to advanced level students, for 12 weeks or more.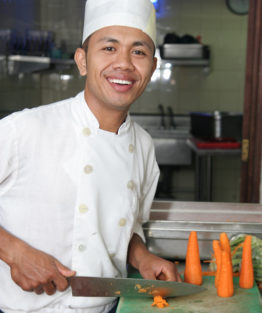 We are providing internships in various areas such as Marketing, Engineering, Tourism, Event management, Finance/ Accounting and much more!
This program is ideal to help if you want to develop your employment skills.
Find out more about our English+ Internship program here.
English + Demi-pair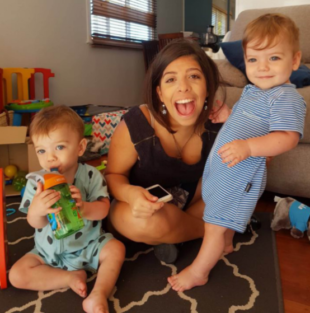 You can study English while being a part-time au-pair. During this 12-week program, you would have 15 to 25 hours of English classes per week, and work in an Australian family for 15 hours per week (housework and childcare).
It is the perfect way to learn English by being immersed in the Australian culture, but also a great way to save money, as you will receive accommodation and 3 meals per day in exchange for your work!
Find out more about our English+ Demi-pair program here.
English + Volunteering
The "English + volunteering" program is a unique experience allowing you to learn English while helping local communities. We are offering 4 types of volunteering: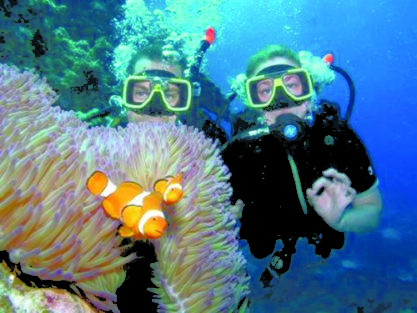 English + eco volunteering; this is a full-time volunteering after completion of an English program at Langports. You can volunteer to save the Great Barrier Reef, preserve native wildlife such as Koalas and Kangaroos, or even conserve the ecosystem.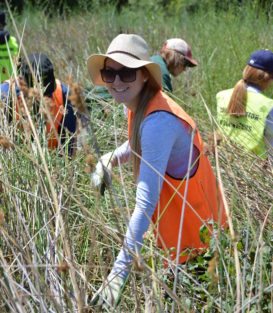 English + Community Recreation/Volunteering; this is a part-time volunteering after school or on weekends during your English course. You can volunteer at a surf camp, at Lone Pine Koala Sanctuary or work with a conservation organisation. By doing this program you will get a Certificate of Community Service.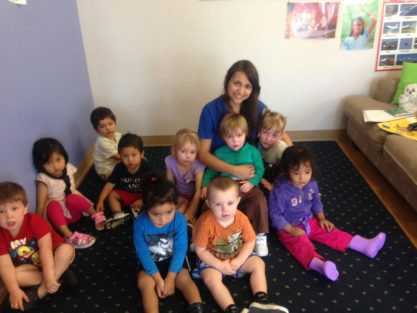 English + Child Care Volunteering is a full-time volunteering after completion of an English program at Langports. It consists in helping at a child-care center in Brisbane.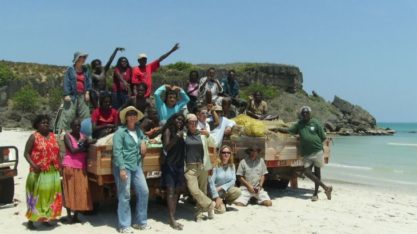 English + Aboriginal Experience; You can help Aboriginal Rangers protecting Northern Territory during an incredible 9-day experience.
Find out more about our English+ Volunteering program here.
Related Blogs:
Langports English + Demi-pair Program!
My experience as a demi-pair at Langports Brisbane!