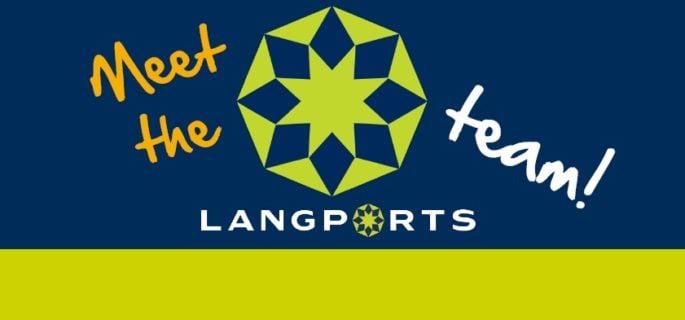 Meet the Langports team! Francine
21.08.2018
In today's blog, we would like to share the profiles of our new Gold Coast receptionist, Francine!
Francine Muller Rodrigues
Hey Everyone,
I am Francine, I have been working here at Langports Gold Coast for the last 4 weeks as a receptionist, making me the newest member of the Langports team.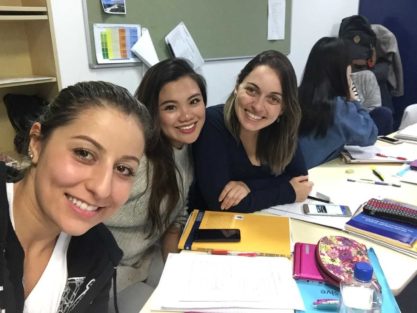 I  used to be a student here when I first arrived from Brazil 2 years ago! Since my first day at school I have felt completely at home. Every staff member, throughout that period made such an effort to ensure that my experience was a memorable one. So much so, that I decided to become not only a student but a staff member of the Langports family.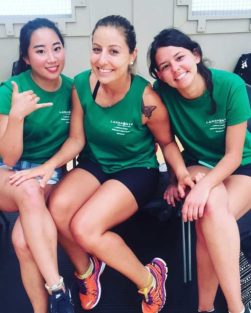 Over my journey, I am happy to say that I have made a number of life long friendships.  Now it is my turn to do exactly the same thing and help to provide the best experience possible for everyone.
Whether you have been here for short time or are planning on staying here longer, I want to make sure that everyone will have the most enjoyable experience possible. I am truly happy to be part of the team and I hope I can make a difference in your lives.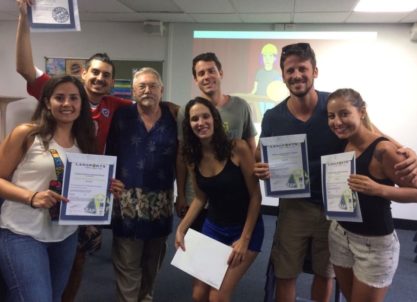 Related blogs:
Meet The Langports Team! Barry and Jake: https://www.langports.com/meet-the-langports-team-barry-and-jake/
Meet The Langports Team! Nicole and John: https://www.langports.com/meet-the-langports-team-nicole-john/
At Langports, we love making a difference! https://www.langports.com/at-langports-we-love-making-a-difference/
How Australia made me a stronger person! https://www.langports.com/how-australia-made-me-a-stronger-person/
Why not study English with these amazing teachers at Langports Sydney? https://www.langports.com/why-not-study-english-with-these-amazing-teachers-at-langports-sydney/