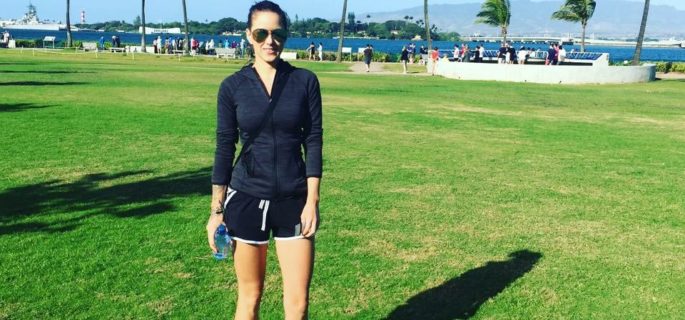 "The beach has always been a part of every happy moment in my life" Emily Badham
07.02.2018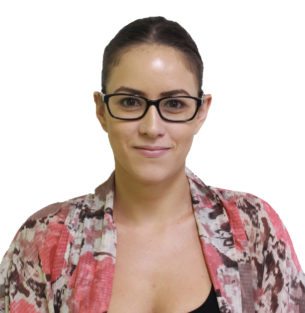 Hi everyone!
You may have noticed a fresh new face at Langports Sydney in the last 2 weeks, and that would be me. My name is Emily and I have taken over Sarah's position as Receptionist. I would love to tell you a bit about myself and the beautiful beaches in Sydney as they have been a major part of my life growing up.
I love the beach!
I can't remember a time when the beach was not part of, and has always been a part of, every happy memory I have. I remember every weekend was spent at the beach in summer or anytime it was sunny. It was always a place that I felt at peace and where I could clear my head and be my true self.
I feel very privileged as I have always lived in the Eastern suburbs of Sydney and have always grown up within walking distance from the beach. I have also visited many beaches around the world like Nice beach in France, beaches in Bali, Thailand, Fiji and Hawaii, but nothing compares to our beaches in Australia.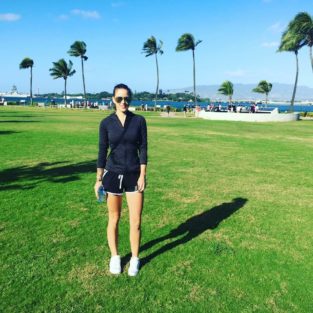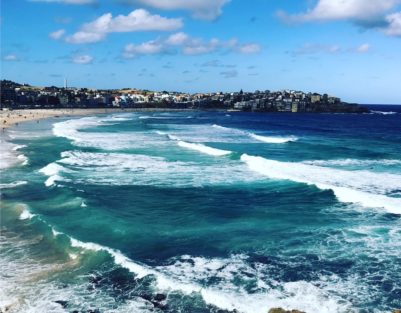 There are so many beautiful beaches in Sydney
I love Red Leaf beach in Double Bay, Maroubra beach, Mermaid beach in Queensland and Wattamolla beach in the NSW National Park.
The beach where I feel most at home is Coogee, where there is more than enough to do other than soaking up the sun and jumping into the waves. There are amazing restaurants, bars and there is the coastal walk from Coogee to Bondi beach, which I love to do at least once every fortnight. It gives me time to relax and with the amazing coast views what more could you want.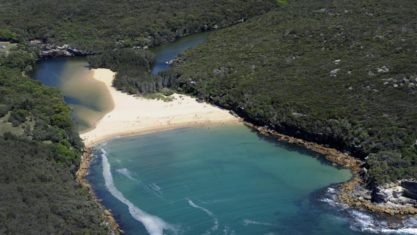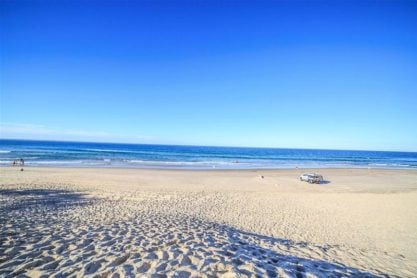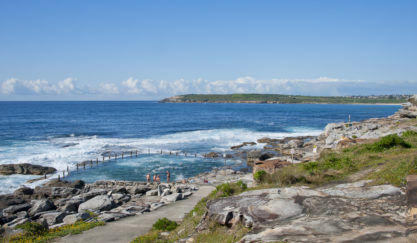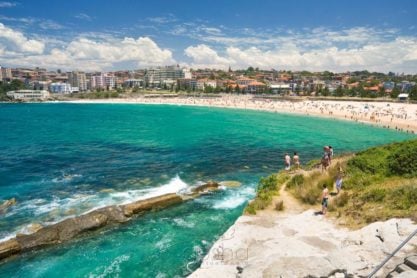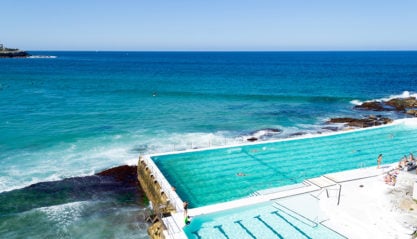 As much as I love the beach, I also love the sea life
I have previously swum with sharks in a shark cage and swum with stingrays and sea turtles, which was the most amazing experience I have ever had. There is so much more I would love to experience like swimming with dolphins and whales but that will have to wait until my next adventure I plan overseas or in Australia.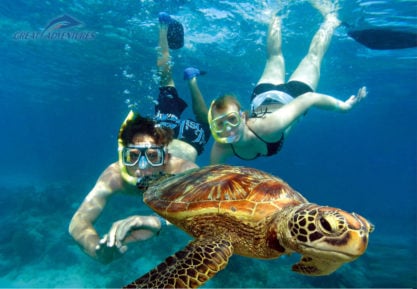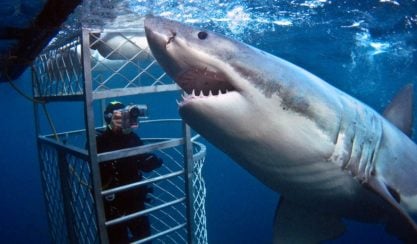 Thank you!
Emily
Related Blogs:
Travelling, studying, and how to enjoy them both! https://www.langports.com/22040-2/
Traveling – Leaves you speechless, then turns you into a storyteller. https://www.langports.com/traveling-leaves-you-speechless-then-turns-you-into-a-storyteller/
What to do with your summer in Australia https://www.langports.com/what-to-do-with-your-summer-in-australia/